Apple TV is a small digital media player, an entertainment device that can receive digital data from a number of sources and stream it to the TV. It can receive content from the iTunes app using AirPlay or directly from iTunes Store. It also can play digital content from a number of sources. Apple TV can stream content from iTunes libraries and play the content over the network.
Apple-TV is the set top box to provide HD TV with enhanced functionality. It can stream video from other Apple devices and from on-line stores. There are four generations of Apple-TV, the last one is powered with Siri and understands gestures. The Apple-TV of 2015 has a remote control with a touch panel in a bundle and costs a lot.
Apple Inc. unveiled the device as a work-in-progress on September 12, 2006, and the company started taking pre-orders for Apple TV 1st generation on January 9, 2007. In fact, the Apple TV was Apple's first serious foray into the set-top market.
Among other features, the device can sync or stream photos, music and videos from a computer running iTunes. For users who wish to connect the Apple TV to a computer, synchronization and streaming modes are supported. In synchronization mode the device works in a way similar to the iPod. It is paired with an iTunes library on a single computer and can synchronize with that library, copying all or selected content to its own hard drive.
Apple launched Apple TV on March 21, 2007 with a 40 GB hard disk (this version was discontinued on September 14, 2009). Two months later, on May 31, 2007, Apple released a 160 GB HDD. On January 15, 2008, Apple announced a major freesoftware upgrade. The Apple TV turned into a stand-alone device. Since that, the device no longer required a computer running iTunes on Mac OS X or Windows. This made most of its hard disk redundant. The update allowed the Apple TV to rent and purchase content directly from iTunes Store, as well as download podcasts and stream photos from MobileMe and Flickr. The second generation of Apple TV was introduced on September 1, 2010. This version was the first to run on a variant of iOS, besides the device was now housed in a mall all-black case, one-quarter the size of the 1st Gen Apple TV. The 3rd generation was announced on March 7, 2012. The new model was externally identical to the second generation model and included a single-core A5 processor. Later, on January 28, 2013, Apple released a third generation "Rev A" which included component changes. On September 9, 2015, Apple announced the fourth generation Apple TV, the first major update to the platform since the release of the second generation Apple TV. This model featured a new touch remote allowing swipe-to-select functionality instead of the old remote's arrow button. The device integrated Siri support with a built in microphone and an accelerometer (IMU).
Apple TV Generations
Apple TV 1st Generation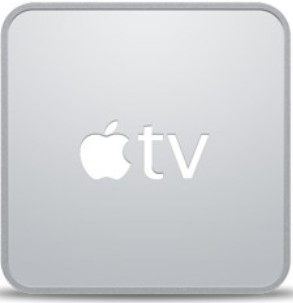 Apple TV 2nd Gen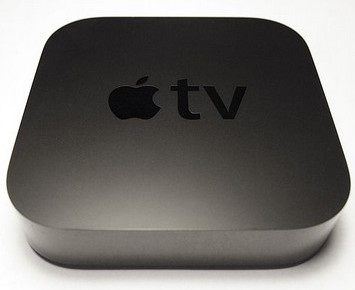 Apple TV 3rd Gen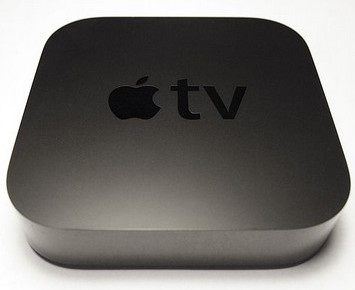 Apple TV 4th Gen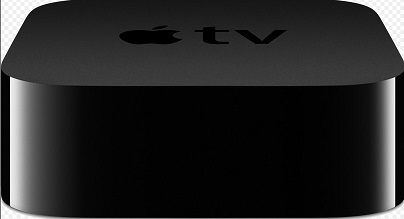 So just choose the model you want to sell, discuss the deal with your family and take the correct decision. We would like to underline once again that the item you sell to iGotOffer is fully insured by us, so the money you get for the Apple products you sell to us is safe. Our site has a fair and transparent system of evaluating the TV you'd like to sell for the best price online. We base our evaluation on an in-depth industry analysis. We offer the best possible rates that you can get in both local and Internet markets.
Perhaps, selling your old Apple TV consoles will help you to raise the larger part of the sum you need to buy a new, recent version.