The Apple's MacBook notebooks line was introduced on May 16, 2006 and marketed until February, 2012, when this line was discontinued. It was relaunched however in 2015, this time as a "one port" notebook with a "Retina" display.
MacBook Models
The MacBook is basically divided into four designs: White or black polycarbonate and fiberglass casing, aluminum unibody casing, white unibody polycarbonate, and the silver, gold, or space Gray "Retina" models which were presented in 2015. Each basic design has its own system which differs significantly from other models.
Aimed at the consumer and education markets, the MacBook replaced the iBook series and 12-inch PowerBook series of notebooks. The MacBooks may be classified as the low end of the Macintosh family, below the MacBook Air and MacBook Pro. Till now, this line is the best-selling Mac brand ever.
MacBook 1,1 (Original MacBook)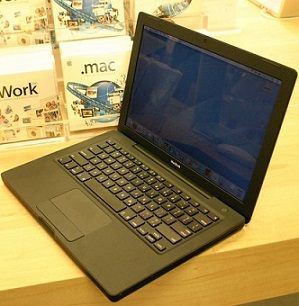 The original polycarbonate MacBook laptop: Released on June 28,2006 and available in black and white colors. Discontinued in October 2008. To learn everything about this model: original polycarbonate MacBook.
Aluminium MacBook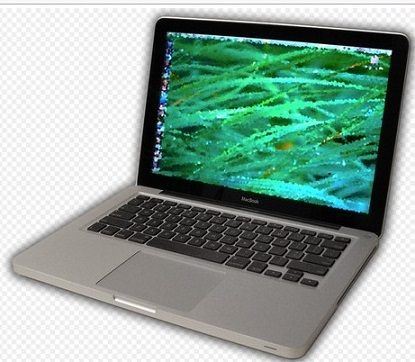 Aluminum MacBook: Released on October 14, 2008, this model makes use of a unibody aluminium case with tapered edges. It is thinner than the original polycarbonate MacBooks. To learn everything about this model: Aluminium polycarbonate MacBook.
MacBook 6,1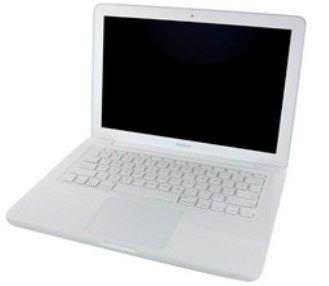 MacBook 7,1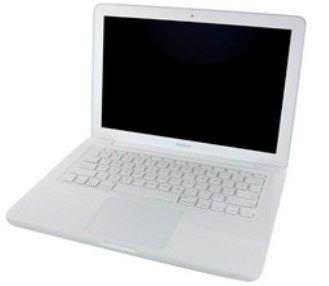 Unibody polycarbonate MacBook: Launched on October 20, 2009, discontinued on July 20, 2011 (available for educational institutions until February 2012. This model is rounder on the edges than previous two models in the MacBook line. To learn everything about this model: Unibody polycarbonate MacBook.
MacBook Pro: The MacBook Pro is a portable notebook which has higher specifications and a wide range of features. It has the 13-inch, 15-inch and 17-inch display options. The MacBook with these larger screen options have more powerful innards, for example the graphic cards with its own
memory (unlike the integrated graphics option used on the MacBook, which shares the memory with the main system). The MacBook Pro can be used for graphics-intensive tasks, such as video editing, digital image, games or programs that use 3-D graphics, and so on. It features a backlit keyboard, whose keys light up when the environment lights fade.