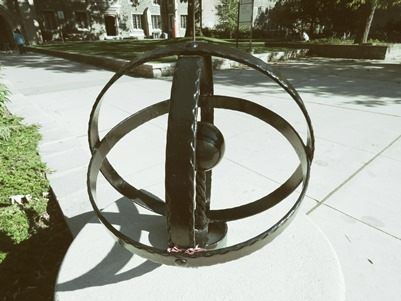 Best Places to Hang Out Online
(Amazing recommendations from the past)
Best places… Whatever your obsession, there is a place to indulge it online. The editors and writers of Computer Life magazine considered the offerings on every service from America Online to CompuServe to Genie, plus the Internet and independent Bulletin Board Services (BBSes) to come up with this list of their favorite places to visit online. Their picks are arranged by subject.
For TV and movie fans: Seth Godin, author of the Internet White Pages and E-mail addresses of the Rich and Famous, picks the best places for fans of the boob tube and silver screen to hang out.
Best places to gossip about stars: If you want down and dirty showbiz, head for the Internet newsgroup alt.showbiz.gossip. The National Enquirer has nothing on this place.
Best place to meet stars: Prodigy's Bulletin board Ask the Stars (Jump: Guest) hosts such tinsel town luminaries as Mel Gibson, all of those kids from 90210, Mike Jagger, and others.
Best place to pick a video: The Internet Movie Database is an online database for readers of the Internet newsgroup rec.arts.movies. It's filled with all the information you'd ever want to know about motion pictures.
Best place for armchair film critics: CompuServe's ShowBiz Media Forum (Go Showbiz) gets crowded, but its discussions of movies, films and the industry in general are fascinating and informed. Proof: Even movie reviewer Roger Ebert hangs out here.
Best place to meet a television producer: The creator of Warner Brothers' sci-fi television series Babylon-5, Michael Stratczynski, frequents Genie's Science Fiction Roundtable (type SFRT2 at the system prompt). Ask him questions about the series, writing, whatever, and he'll usually respond. Sometimes, he'll even dangle hints about upcoming episodes.
Best place for odd movie legends: Rumors, myths, and real-life accounts are demystified, de-bunked and confirmed on the Internet's Movie Legend's Database, from weird facts about "The Wizard of Oz" to startling revelations concerning "The Little Mermaid".
Best place to talk about late night talk shows: Discussion of the world of late-night talk show hosts is all the rage in the Net, especially in the newsgroups and the catchall. One of the best sources for information and opinion about late night is in the electronic newsletter Late Show News. This weekly guide let's you in on what's happening in late-night TV and in the industry at large. To subscribe, send the message…
(Text first published in 1994 which reflects the situation in that old era already gone).
­
See also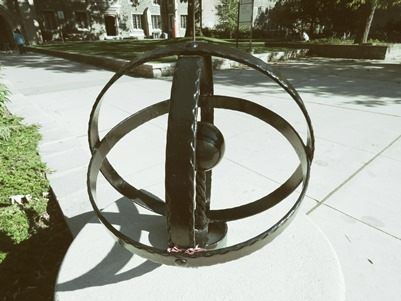 Best place to hang out online. Time machine. Photo: Megan Jorgensen

<!-comments-button-->