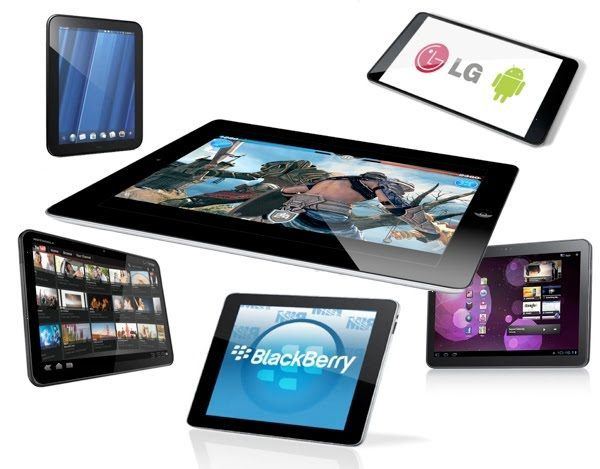 Electronic Markets: How it Works?
Electronic markets have today a major impact on the way in which any market function. Thus several trends distinguish electronic markets from their traditional old counterparts.
Typically, the E-Market deals with only two sides – a buyer and a seller, without intermediary. In this process we can discern a few broad categories, but for a person who wants to sell his old electronic device, the main issues are cost-financing, security-trust issues and delivery-speed issues.  Anyway, both, buyer and seller, can communicate only if they rely on a common mechanism for finding each other and for exchanging meaningful messages and finally for exchanging goods and services.
E-Markets allow the seller to find the best price for his merchandise, lower the costs of shipping, and so on.  By comparing different Web Sites, a seller can identify a better match, using search engines. Product information, recommendation, personalization, as well as comparative information are increasingly provided, helping you.
Personalization and customization: Establishing a dialogue creates value by enabling buyer and seller to find the best solution. In fact, the ultimate objective behind personalization and customization is to provide customized services according to individual preferences. Effectiveness of a buyer comes from being able to address the needs of individual consumer and to be one step ahead of the competition, offering the best prices and conditions.
For example, buyers can offer different product bundles, including several items in a deal or creating a special account for a seller who deals regularly with the same buyer.
In other words, E-Business maximizes efficiency, improves service to customers and improves their profit margin.
Indeed, in order to compete in the marketplace it is essential for the seller and the buyer to establish strategies. These includes the identification of opportunities, the assessment of the merchandise and other issues… The past years have seen an extensive and accelerating amount of e-business transactions. In the years to come e-Business will trigger new business strategies, models ant tactics. But one aspect will never change: if both sides are honest, the both will be satisfied with the transaction!
­
See also
Apple Encyclopedia: all information about products, electronic devices, operating systems and apps.
<!-comments-button-->