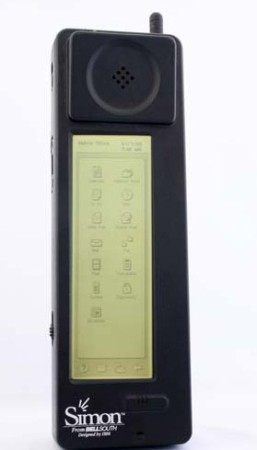 iPhone.com: $1,000,000 for the Domain Name
In July 2007, Apple paid a seven digit sum, more than $1,000,000 to Michael Kovatch for the rights to the domain name iphone.com which he had registered in 1993. The exact sum of the deal has never been revealed, but "a seven digit sum" was quoted after the transaction had been completed.
Michale Kovatch bought the domain name long before Apple had even begun thinking about their smartphones. The entrepreneur wanted the name for a phone company he intended to set up in order to place calls over Internet. However, he had never had time to work on the idea.
In 2007, when Apple realized that the domain name iphone.com was taken the electronic giant decided to buy it off Mr. Kovatch. In fact, eBay and other websites were flooded with domains containing the iPhone element long time before the first Apple smartphone was launched. But none of these name can be compared to iphone.com, the most concise, the most simple and elegant name which is the easiest to remember domain name of all. No wonder why the value of the name skyrocketed along with the interest that people were showing on the iPhone in 2007.
They say that Michael Kovatch thought of dropping negotiations with Apple. He found great potential in the domain name he owned and he was hesitant if he should keep the name. He finally decided that it was better worth it just to sell it to Apple.
Today if you tape iphone.com on your keyboard, you'll be redirected and forwarded to the Apple Inc. official website.
­
See also
iGotOffer Encyclopedia: all information about Apple products, electronic devices, operating systems and apps.
iGotOffer.com: the best place to sell my used iPhone online for the top price. Free quote, free shipping. BBB A+ rated business.
Simon, the very first smartphone developed by IBM in 1993, the same year, Michael Kovatch bought iphone.com domaine name

<!-comments-button-->