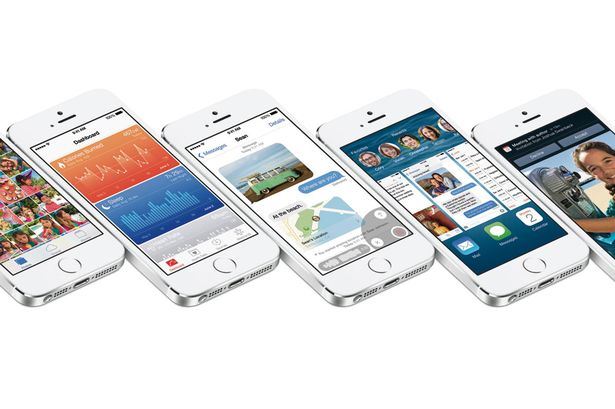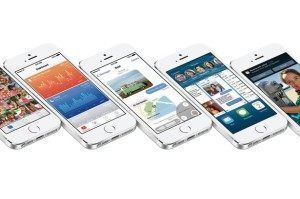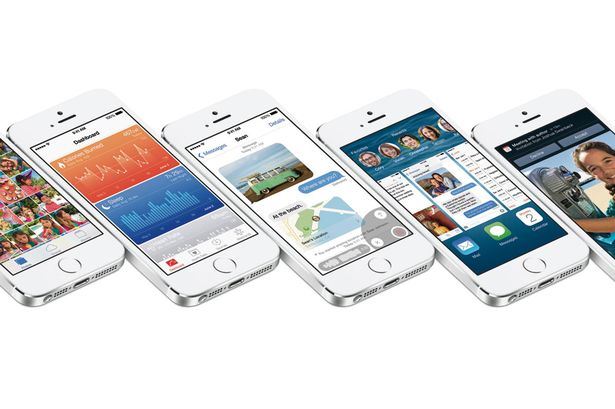 If you can't update your device (iPhone, iPad, or iPod touch) wirelessly, it may be for one of these reasons:
Not enough available storage space: Tap Settings > General > Usage to see how much space your content uses. If your iPhone, iPad or iPod don't have enough space to download and install the update, you can use iTunes to update your device. Before you make any updates, back up your device to iCloud or iTunes. Use iTunes to create space if you don't have enough, or remove content from your device. Here's how to do it: Plug in your device to a power source. Tap Settings > General > Software Update.
If you can't connect to iTunes, you can make room for the update by removing content on your device that you don't use. Touch Usage Settings in the Software Update screen.
Download takes a long time, or you can't reach update server: Updates require a persistent Internet connection. The time it takes to download the iOS update will vary according to the size of the update and your Internet speed. To improve the speed of the download, avoid downloading other content. Otherwise, you may use the device normally. iOS will notify when user can install the update.
If you get a message "an error occurred downloading iOS," try again later. If the issue persists, tr another network or use iTunes to update your device.
Update does not complete: If you're installing the update and the progress bar moves slowly, be patient. The time an update takes depends on the size of the update and the number of files on the device. Updating over the air, keep your device connected to a power source so that it doesn't run out of power. If the device does run out of power, connect it to a power source and turn it on to let the update or restore complete. If the progress bar hasn't moved for an extended time, try restarting your device. If you still see the issue after you restart and your device appears frozen or unresponsive, you can try and restart it. If it is still unresponsive, reset it.
­
See also
iGotOffer.com: the best place to sell used iPad online. Top cash guaranteed. Free quote and free shipping. BBB A+ rated business.
 

<!-comments-button-->