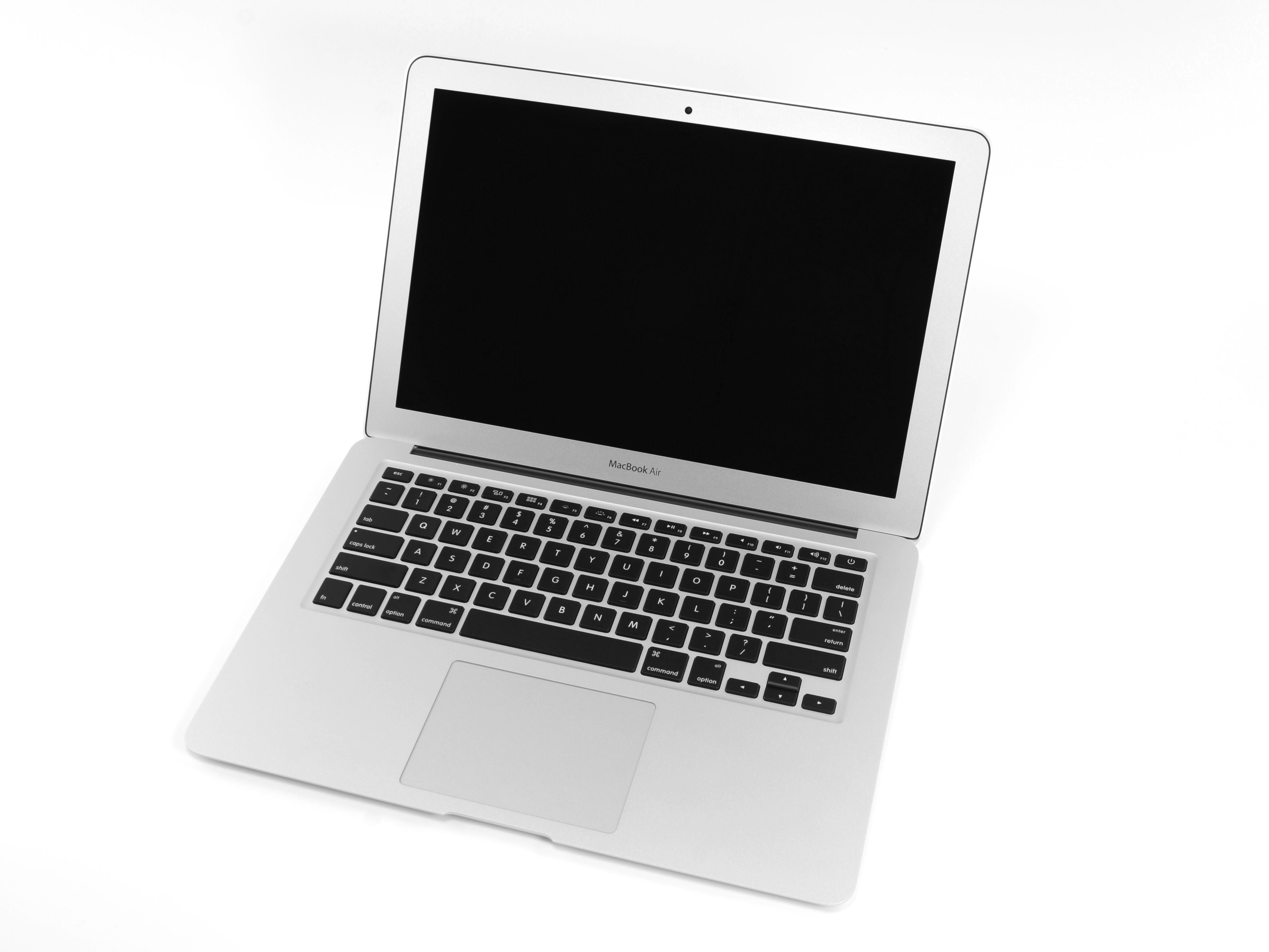 MacBook Air Black Screen: It Boots with Black Screen
MacBook Air Black Screen: If your MacBook Air will not boot up past black screen and cursor, you should proceed as follows:
Shut the MacBook Air down by holding the power button for ten seconds
Restart the Mac and press shift at the same time until you see the progress bar start moving
Once you reach the point where your screen goes dark and you see the cursor, type the first letter of the username for your computer, then hit Enter, then type your password, then hit Enter.
After a moment, you should see the spinning beach ball and the screen should then move on to something along the lines of "Completing OSX Installation". Let it finish.
Now the computer should go to its normal desktop and the issue should be fixed.
Don't worry if the screen of your Mac goes pitch black during this process, just hit the space bar, because the screen is just sleeping.
If some features and apps don't show up after the reboot, repeat the process.
Apparently this issue can be related to an automatic update that never quite got past the login screen.
People also suggest another way of fixing the issue, but don't use it unless you are a computer guru:
Back up all your date with Time Machine so once you restart the computer, you get everything reloaded. Remember that if you haven't got all your files backed up then you might lose them
Press command R as it starts up and keep holding until disk utility starts
Go to disk utility and erase macintosh HD
Go back to the menu and select install Mavericks OSX
That can fix it. However we repeat that this method is recommended if you are an expert, because just installing Mavericks without erasing the old one won't work.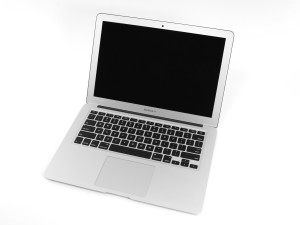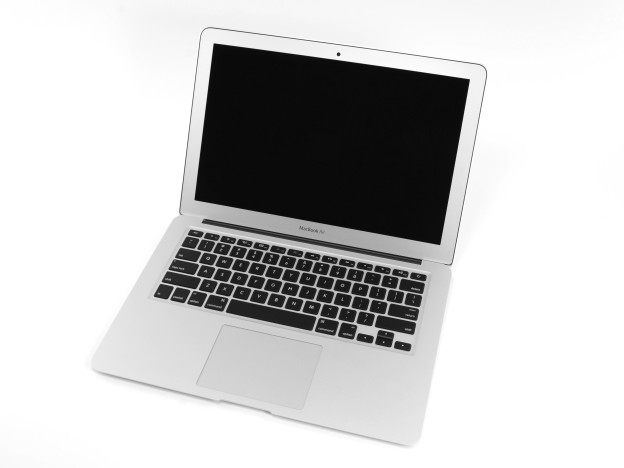 MacBook Air Black Screen. Photograph: cvresumesamplestemplates.blogspot.com

More information about Apple  product on iGotOffer.com

Copyright © *2014**iGotOffer.com *, All rights reserved

<!-comments-button-->