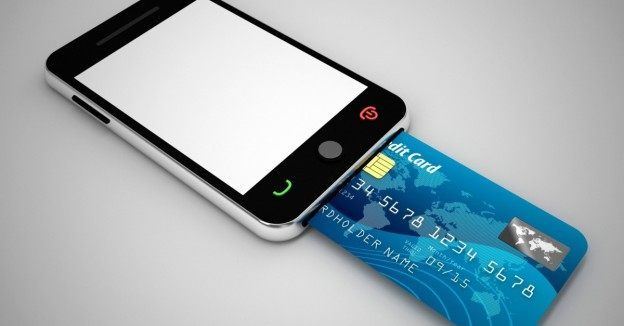 Mobile Payments Today: Trends on the Horizon
A couple of months ago, barely anyone knew anything about mobile payments. Nobody knew that it was quite possible to use a smartphone to pay for something at retail. Today, if you have an iPhone 6, you can pay with it, and customers can wirelessly pay for almost anything almost anywhere.The difference-maker that Apple has rolled out mobile payments with its iPhone 6 which is part of the world's most lucrative mobile market (even if Android has zoomed past it in marketshare). Actually Android has had wireless mobile payments in the US since the launch of Google Wallet in 2011.
Nevertheless, it never caught on. It seems that this misfortune is due to a limited number of devices, the user interface and to the fact that Google and its retail partners haven't done a good job of letting users know that they actually have the feature to pay for the merchandise using mobile payments.Besides, wireless companies such as Verizon and AT&T have limited Google Wallet in favor of their own mobile payment solutions. And as all of them have flopped even worse than Google Wallet, the time for the Apple iPhone 6 has come. (However, they say that Google Wallet mobile payments are quite popular in some countries, such as Kenya, where half of the world's mobile payment transactions currently take place. About 80% of mobile phone customers in that country use mobile payments).
So the US mobile industry has been expecting Apple to get in the game for over two years. It's easy to blame Apple for being a big, slow corporation that took way too long to make this happen, but we should remember that Apple had to get consensus from a bunch of bigger and even slower corporations, banks and retailers,  in order to launch a system.Finally, with the launch of Apple Pay, the company has pulled it off.
While Apple has done some admirable work in making mobile payments easy to use, it becomes obvious that the rest of the mobile industry, financial sector, and technology ecosystem need to take the cue to get its act together and make mobile payments the next big thing in mobile.No doubt, Google will make Google Wallet easier to use. Wireless carrier will get over themselves and stop holding back progress and innovation. They will focus on making for people easier to use mobile payment solution.
­
See also
iGotOffer.com: the best place to sell my used iPhone online for the top price. Free quote, free shipping.
<!-comments-button-->