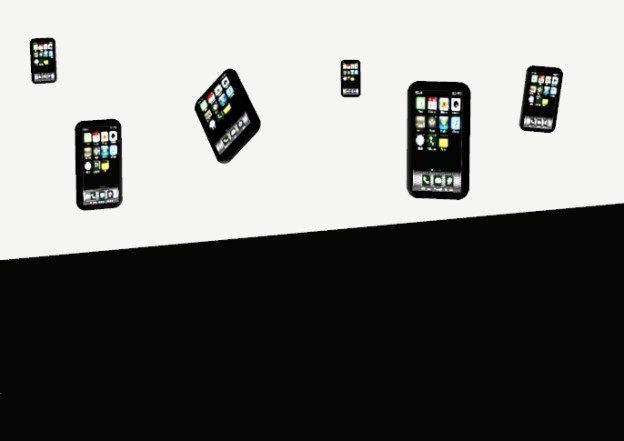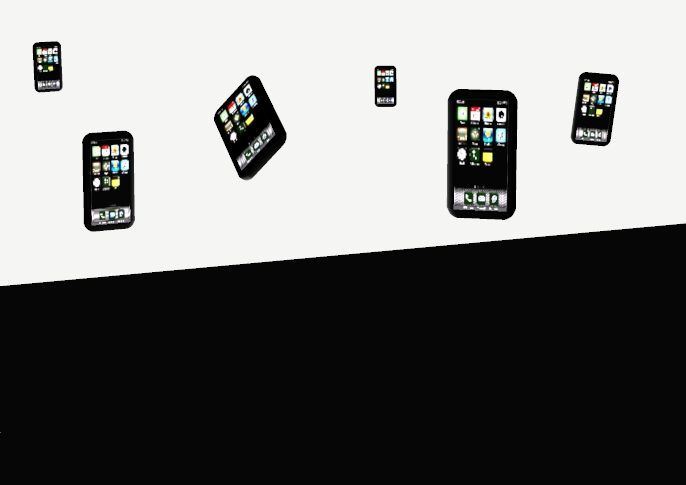 Six Ways to Lose an iPhone
I must confess that even though I have had over six iPhones in my life, the iPhone is still my favorite cell phone by far. First of all, because of the way it looks. The sleek case, the design, the touchscreen, there is a reason almost everybody now has an iPhone. Even animation software, when they want to show a cell phone prop use something looking like an iPhone, not to mention all the times the name of the brand comes up in music lyrics. But I digress…
The first iPhone I ever had I made the mistake of not purchasing a warranty. Worse yet, I made the even greater mistake of assuming that spilling my drink on it would break it. Now, I am by no means saying that iPhones are waterproof or even water-resistant (unless you actually get one that is!), but what happened was that I spilled my cranberry juice on it, and then my friend kindly offered to throw it away for me. A bit too naively, I agreed only to see her months later with the same iPhone in a different case. She came up with some story on how her parents got her a new phone so they could stay in touch while she went to live away for college. But that was back in the days of the iPhone 3, which was a success to say the least.
I have since had another iPhone 3G, the iPhone 4S, the iPhone 5 and iPhone 6, and lost them all. I am currently the proud owner of an iPhone 5c, one I intend to keep. Not that I didn't intend to keep the predecessors, it just happened, as they say. So what happened to the other phones? One was lost to deep water, again not on a warranty for the simple reason that a warranty is still an additional cost you have to pay for every month. Another was stolen right in the middle of the dance floor, I even had people tell me "I saw the guy who snatched it out of your purse, he went that way". But to no avail, the almost brand new iPhone was lost forever. But to make a long story short, no matter how many ways there are to lose an iPhone, it remains an excellent phone to both buy and sell, a quality device I keep coming back to over and over again.
­See also:
Apple Encyclopedia: all information about products, electronic devices, operating systems and apps.
iGotOffer.com: the best place to sell your old iPhone online. The best offer guaranteed. Free quote. Free shipping. BBB A+ rated business.
<!-comments-button-->