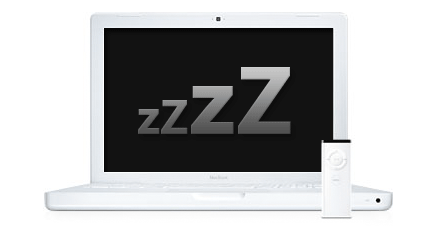 How Can You Change Sleep Mode for Mac
Sleep mode for Mac: Apple supports three main types of sleep modes for Apple Mac which are Sleep (also known as hibernate mode 0), Hibernation  hibernate mode 1), and Safe Sleep (hibernate mode 3). Each of these three Sleep modes work slightly differently. But how do you find out which mode your portable uses? And when you find it out, how do you change to a different mode?
You can find out which sleep mode your Mac is using by opening the Terminal application. It is located at /Applications/Utilities Section. When the Terminal window opens, enter the following at the prompt: pmset -g | grep hibernatemode. Now you'll see one of the following words: hibernate mode 0, hibernate mode 1 or hibernate mode 3.  Hibernate mode 0 is the default for desktops. Hibernate mode 1 defines Hibernation mode and is the default for older Macs. Hibernated 3 means safe sleep, which is the default for portables made after 2005.
You can change the sleep mode, but experts don't advise it for pre-2005 Mac portables. Indeed, when a user tries to force an unsupported sleep mode, this action may cause the portable to lose data when sleeping. Even worse, your portable may not wake up. In this case, you'll have to remove the battery. Then you`ll have to reinstall it. And even worse, you'll have to reinstall the operating system. That means that if your portable doesn't support Safe Sleep, you should prefer the reassurance of hibernating over a quicker wakeup from standard sleep mode.
However, you still can try and change the mode even if your Apple Mac is a pre-2005 portable, as you can do it with later Macs. To do this, you should use the following command: sudo pmset -a hibernate mode X. Just replace X with the number 0, 1, or 3, depending on which sleep mode you choose for your Mac. You will need your administrator password to complete the change.
­See also:
Apple Encyclopedia: all information about products, electronic devices, operating systems and apps from iGotOffer.com experts.
iGotOffer.com: the best place to sell my old MacBook online. Top cash guaranteed. Free quote and free shipping. BBB A+ rated business.
<!-comments-button-->