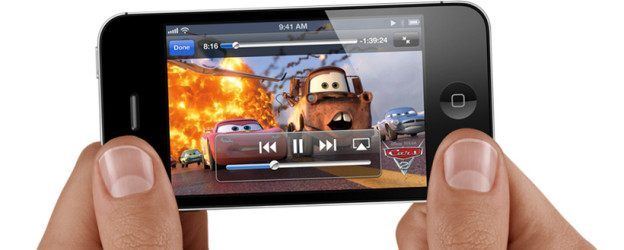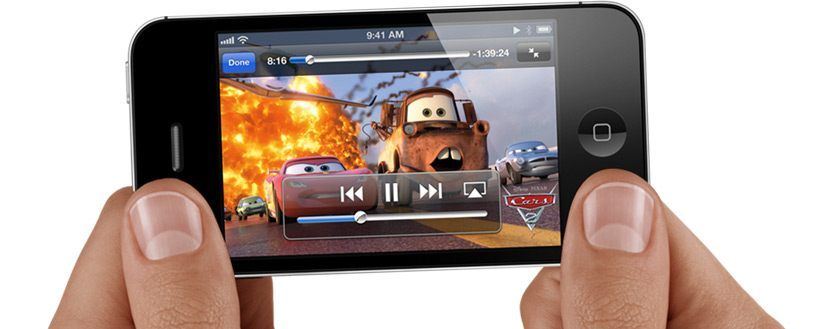 Sync Movies On Your iPhone
Sync Movie: When syncing your iPhone to a computer, you can control the syncing of movies and videos on the Movies tab. However you cannot sync TV shows as they are synced on the next screen.
To sync Movies check the Movie box if you want to sync videos from your computer to your smartphone. Once you check this, each movie listed in the Movies box will light up and have a checkbox next to it. To sync a given movie, just click its checkbox.
Click Automatically Include if you want iTunes to automatically sync movies by default. The menu will show. This menu will allow you to choose your preferences for your preferred movies to sync. It will also help you in the process.
All or Other Options – Your options in this section include the most recent movies added to the iTunes library on your iPhone. You may choose whether you've watched or not the movies to sync or not. You may include unwatched movies, based on how recently you added them.
As to Sync TV shows tab, you can sync individual episodes or entire seasons of TV shows there. Check this box in order to enable syncing of TV shows to your iPhone. When you click it, all other options will light up. To sync any episode of TV shows, click the show on the left. Then the checkbox next to the episode you want to add.
Shows lists all the shows on your hard drive. This includs seasons and the number of episodes of each show. A blue dot will appear next to the number of unwatched shows. Click on an individual show to see a list of all its episodes. Once you've clicked on a show, the episodes of that show will appear on the right.
If you want to include shows from playlists, check the box next to the playlist.
Remember that Manually manage music and videos option disables automated syncing. This tab, instead, allows you to manually add and remove content. This option is not recommended unless you've got a specific reason.
Automatically include – When checked, allows you to automatically sync shows based on the following criteria: unwatched, newest, newest unwatched, oldest unwatched, and from all shows or just selected shows.
Finally, let's remind you that standard definition option has been designed to conserve disk space. This option ensures that, if you've got both HD and standard definition versions of a video, the smaller standard definition version will be synced.
­
­See also
Apple Encyclopedia: all information about products, electronic devices, operating systems and apps from iGotOffer experts.
iGotOffer.com: the best place to sell my used iPhone online. Top cash guaranteed. Free quote and free shipping. BBB A+ rated business.
<!-comments-button-->