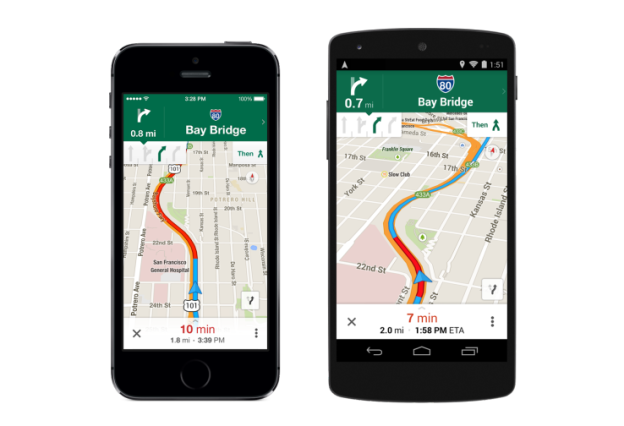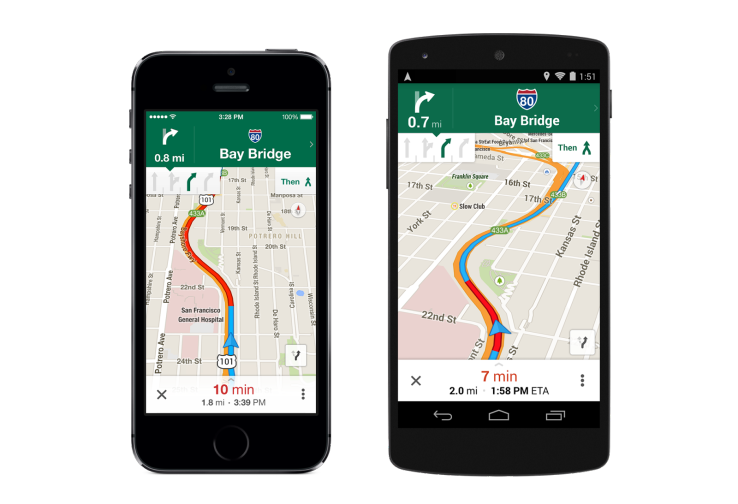 Uber Mobile App: Save Your Money on Taxi Travel
Uber is a private held company and ride sharing service founded in 2009, which operates throughout the world. This company uses a smartphone application to receive requests for a ride. The Uber's mobile app – for both iPhones and Android phones – was launched in 2010. This app allows dispatching requested trips out to Uber's drivers. On their hand, customers use the app to track their reserved vehicle's location. The UberX program includes any qualified driver with an acceptable vehicle. In fact, Uber can offer lower fees, so the service became extremely competitive with traditional taxi services, expanding Uber's appeal to a broader cross-section of the market.
The service is available in dozens of countries and hundreds of cities worldwide.
Since its beginnings the company has met with protests from taxi drivers and taxi companies who state that ride-sharing companies are illegal taxicab operations that compromise passenger safety and are engaged in unfair practices.
A taxi license or a taximeter are not requirements for Uber's drivers. All payments are made through the Uber's mobile app. The pricing is similar to metered taxis, although all hiring and payment is handled exclusively through Uber and not with the driver personally. During high demand times such as Halloween, New Year's Eve, or severe inclement weather, Uber increases its prices to "surge price" levels, attracting more drivers.
In 2013, USA Today named Uber its tech company of the year. Today the company faces competition from lower-cost real-time ride sharing startups such as Lyft, Sidecar and Haxi. To compete at lower price levels, Uber has introduced UberTaxi – partnerships with local taxi commissions – and UberX – non-luxury cars such as Toyota Prius hybrids programs.  Let's remind you that Uber's mobile app can be used on both iPhones and Android phones.
­See also:
Apple Encyclopedia: all information about products, electronic devices, operating systems and apps.
iGotOffer.com: the best place to sell my used Apple gadget online. Top cash guaranteed. Free quote and free shipping. BBB A+ rated business.
<!-comments-button-->