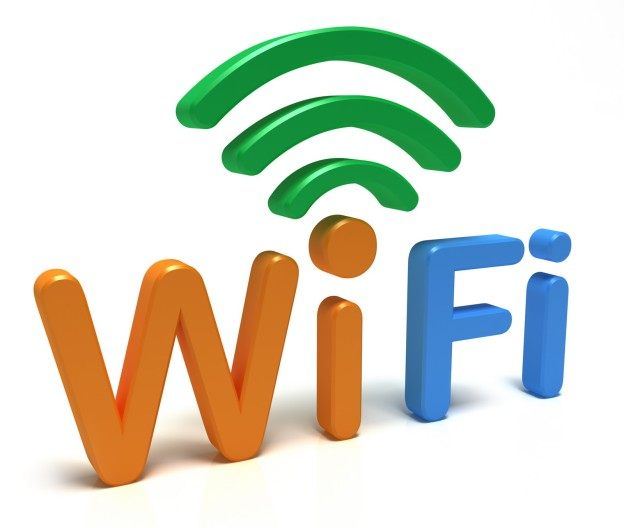 Wi-Fi connectivity on your portable Mac computer
If you are experiencing troubles with Wi-Fi connectivity on your portable Mac, you should first determine what the issue is. In fact, knowing what's wrong will help you identify appropriate troubleshooting steps.
To determine the issue, try to answer the following questions:
Does the symptom occur with more than one Wi-Fi device? Actually Wi-Fi issues may be related to the network in question. Usually, if your iPhone, Apple TV or any other devices are able to get on the Internet, then the issue is probably with your computer.
If you only have one Wi-Fi device and no other device using Wi-Fi is available proceed as follows:
– Make sure your software is up-to-date and install all software updates available for your Mac. In case of a third-party Wi-Fi router, check with the manufacturer to confirm that it has the latest firmware installed. Follow the manufacturer's instructions for updating the firmware.
– Check your connections. Disconnected or loose cables can cause networking issues too often, but we never remember that. So you should verify that all Ethernet and power cables connected between your Wi-Fi router and your modem are correct. Check if your router and modem are on, disconnecting and reconnecting Ethernet cables. Inspect and replace any damaged Ethernet cable. Surprisingly, this may resolve the issue without any further troubleshooting.
– Verify that you are using the recommended settings for your device.
– Restart your network devices as powering your modem or router off for a few seconds and then on again may resolve network issues. Keep in mind that if you have phone service through your ISP, power cycling your modem may interrupt that service. You may need to contact your ISP in order to restore your phone service, if your modem is reset or powered off. For this case, ensure that you have alternative means to contact your ISP, such as a cell phone, to avoid delays in restoring your Internet or phone service.
­
See also
Apple Encyclopedia: all information about products, electronic devices, operating systems and apps from iGotOffer.com experts.
iGotOffer.com: the best place to sell your used MacBook online. Top cash guaranteed. Free shipping. BBB A+ rated business.
<!-comments-button-->