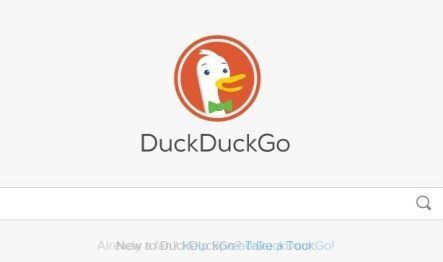 DuckDuckGo
DuckDuckGo is a search engine that does not track your search history. While Google is by far the most popular search engine in the world, Google tailors your search results according to your personal search history and Websites visited. Thus, whatever you searched for before, or Website you visited, has an impact on the search results delivered to you. DuckDuckGo does not, it shows the same search results to all. The idea is more privacy for users of DuckDuckGo as opposed to Google.
DuckDuckGo's slogan is "the search engine that doesn't track you". The name of the search engine comes from the children's game "duck, duck, goose". In the game, participants sit in a circle and the picker goes around the circle and taps everyone on the head. Then, one player is chosen and must chase the picker to avoid becoming the new picker. Aside from the name, the search engine bears no resemblance to said game. DuckDuckGo has auto-suggest and many key features such as image search.
Gabriel Weinberg founded DuckDuckGo. In May 2012, the search engine compelled almost 2 million searches per day. In October 2012, the number of searches per month totalled 45 millions per month. DuckDuckGo also has !Bang commands, which allow the user to search within specific Websites. If a Website has its own search option, then DuckDuckGo uses the site's own search engine. In terms of revenue, DuckDuckGo derives profits from ads it serves and from affiliate programs with other companies.
The search engine has received many positive reviews by prominent authors and in reputable publications. Clear, impartial search results have captured the attention of many and provide a popular alternative to Google's tailoring search results based on search history and Websites visited. DuckDuckGo was even featured in Time Magazine, in 2011 as one of the 50 best Websites of the year. All in all, DuckDuckGo is an excellent alternative search engine, especially if you want to get unfiltered, raw results.
­See also:
Apple Encyclopedia: all information about company, products, electronic devices, operating systems and apps from iGotOffer experts.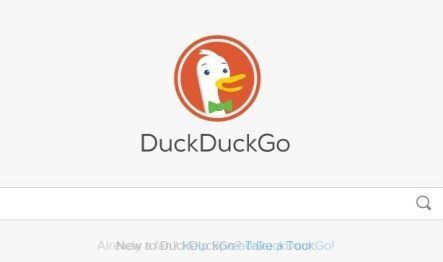 <!-comments-button-->