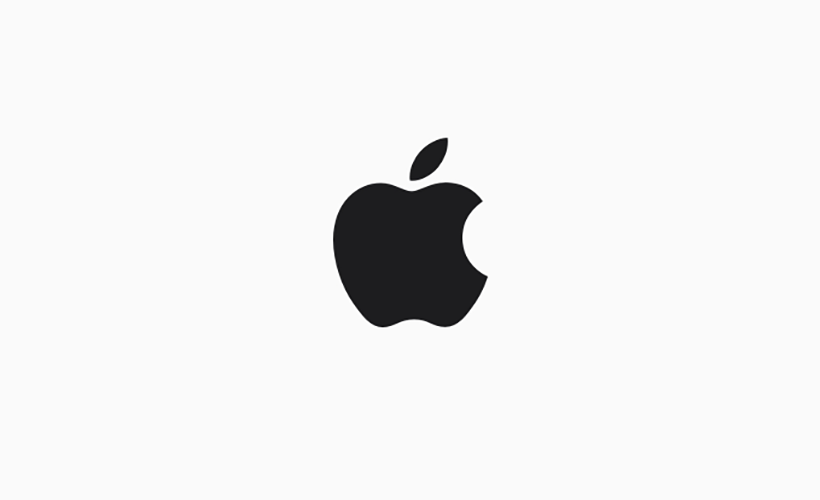 Apple: Profits and Revenue Down, Hopes up (And Not For Nothing)
The Q2 2023 statement from Apple may seem like worrying news to some. Frankly, even to many, because the figures aren't optimistic. It's not like the earnings and revenue are exactly plummeting (far from it, in fact), but the downward trend doesn't look that negligible, either. Yes, the total revenue shrank by "only" nearly $3bn compared to the last year's report, and the net income by even less (by under $1bn, to be precise). And the blame lies strictly with the American audience: surprisingly, the products and services of this tech mammoth appear to become less popular in its homeland than they are getting with European buyers. According to this quarter's data, Europeans brought the Cupertino manufacturer more money this year than after the same quarter of the previous one (if not by much). But, since in the grand scale of things it is not entirely likely that Europe – even all of it combined – will turn into Apple's main profit-bringing market any time soon, it is a rather moderate consolation overall.
However, on a closer look at this particular statement, one may come to the conclusion that any commiserations (or gloating, depending on your stand on this particular issue) are quite premature, to put it mildly. Because Apple's primary cash cow – which title remains to be firmly held by the iPhone brand – is still very much alive and kicking. If anything, the sales in this department are only getting better judging by the latest results. By the end of March, they brought Apple nearly $1bn more than over the same period last year. Which, in turn, means that even despite this quarter's lower revenues, the iPhone and iPad maker broke its own record in terms of proceeds from its trademark product. The quoted $51.33bn is more than Apple ever got from selling iPhones in any previous Q2. And that's while the price of them reached, on average, almost $1,000, overtaking the December's level (if we are to believe the CIRP's experts, and this is as reliable a source as they get).
So, since this uphill trend obviously refuses to peter out, the good people at Apple clearly have no cause for panic even in the view of the fact that their other famous signature commodities – such as iPads and the Mac notebooks – are faring significantly worse. Especially the latter: the Macs' sales lowered by over $3bn this quarter (the revenue from iPads dwindled by the same magic sum – around $1bn – as most Apple's earnings this year). Yes, this lapse in Macbooks' popularity may and should drive powers that be in Cupertino to pay more attention to their endless race against Microsoft. Yet, with their central staple continuously on the up and services following the same route of record growth (namely, earning Apple $20.9bn compared to $19.8bn as of last March), the company's optimistic press releases can't be honestly called putting a brave face on the matter. This tech giant still has every reason to feel optimistic about its future.
Links
Apple (AAPL) Q2 Earnings | PEAK APPLE IS HERE [Video]
Video uploaded by The Investor Channel on May 4, 2023

<!-comments-button-->