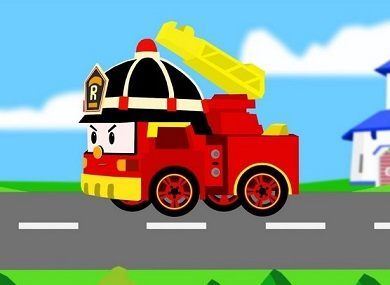 Apple is Developing Robocars?
Is Apple developing robocars or not? The company has neither denied nor confirmed it. The unmanned vehicle enthusiasts have to guess by who comes to work with Apple and who leaves it. Guesswork is very entertaining, I must admit. It's very interesting if you would need a premium Apple ID to ride shotgun. Or if the iCar would have a proprietary filler pipe and a gas cap so that you'd have to use Apple branded gas pumps only.
If you think you won't live too long to see it, you're wrong. On October 19, 2016 the hearings about new traffic safety regulations were held in California. And Apple was among the vendors which questioned the live restrictions pertaining the unmanned vehicles. Like we all know, friends and neighbors, Apple never does anything just for the sake of it. And they in Cupertino already have their fingers in this pie.
So, will we see iCars for the price of two Ferraris? We may and we may not. Let me explain. What does in mean, developing a robocar? Does it involve the salon design or a motor design as well? Or does it go only for software development? Here's where the interests of the car making and the IT industries clash. The car industry giants, BMW for instance, have been long trying their hands in robocars making.
A modern car has so many computer controlled features, that making it wholly automated seems just a tiny step to cover. Another two radars and cams properly hidden under the hood and here we go. Yet, this is where the IT crowd is to come in, because unmanned piloting requires the state-of-the-art software to process the data. The software departments being inferior to motor engineering or salon design ones, car making companies are doomed to loose in the new field. On the other hand, instead of inflating the expenses for IT engineering, car makers can cooperate with the IT leading companies like Google, Microsoft and, yes, Apple.
So, Apple is more likely in for developing robocars' software or operating system rather than developing the car itself. Once the 'brain' is taught to drive, it doesn't matter what car to install it in. Thus, any car company will be able to have an iCar, so to say. I leave It to Apple though, they can patent some iCar design and release the vehicles of their own, hiding the vendors chain from the plain view like they did with all their products. If you didn't know, let me remind you, that Apple took the spare parts from Samsung, LG and Philips for that matter. On the other hand, if anything goes wrong with unmanned vehicles behavior, Apple will be the one to take all the blame from the public, while car companies will get clean out of it. A frozen iMac is one thing, but a car, ramming the curb, is the other.
That's why I understand why Apple is so secretive about the project. Such secrecy can also be explained by the fact that they are far from achieving anything market-ready. Perhaps, they'll start with inserting some car control features in their xOS. Like, lifting or lowering the door windows or switching on\off the windscreen wipers. Whenever you spot it, that will mean that the robocars future is almost here.
See also:
Why not sell the devices you don't need anymore to iGotOffer. Check out our prices. We pay the best price online for your used electronics, just drop by our page igotoffer.com Free instant quote, free fully insured shipping, fast and secure payment. Save money with us for your new model!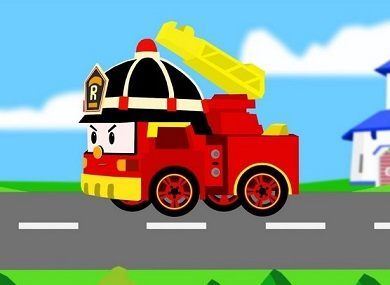 <!-comments-button-->