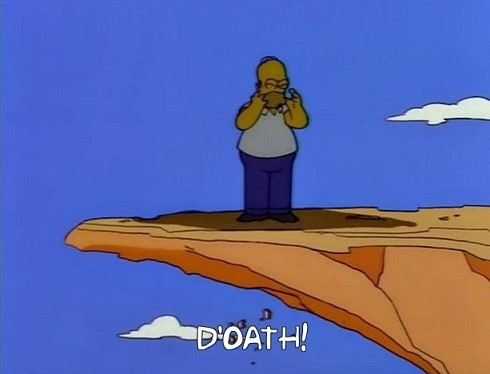 Verizon Closes the Deal with Yahoo
Marissa Mayer Steps Down
One of the major United States wireless carriers and TV and internet service providers, Verizon, acquired the greatest name of the pre-Google era – Yahoo!
Yahoo Finance, Yahoo Sports, Yahoo Mail, Yahoo Search and other services by the Sunnyvale tech company will join AOL brands such as the Huffington Post under a new title – Oath. Tim Armstrong, former CEO of AOL, who is to head the subsidiary, has previously hinted that the new brand name would consist of a four-letter word. Oath seems to seal the intentions of both parties.
Verizon paid $4.48 billion for the acquisition of Yahoo, but Marissa Mayer, Yahoo's CEO since July 2012, has to step down. The $23 million payment she is to receive as a 'golden parachute', according to the Securities and Exchange Commission, must sweeten the deal though.
The new CEO team includes the AOL president and former Yahoo executive, Tim Mahlman (head advertising technology), Yahoo engineer, Atte Lahtiranta (tech department), and Verizon's Ralf Jacob (digital media). Tim Armstrong takes the helm. The Yahoo board member, Thomas McInerney, will take the CEO office of Altaba – the former Chinese e-commerce company Alibaba and Yahoo Japan.
Verizon has been planning to buy Yahoo's core internet business for almost a year starting last July. Coincidentally or not, soon after Verizon's intent to purchase was announced, Yahoo revealed it survived two serious data breaches in 2013 and 2014, compromising more than 1 billion user accounts. This decreased the final acquisition price by $350 million.
Yahoo Mail, Yahoo Search, and other services such as Tumblr and Flickr will remain. If anything, their presence in the mobile segment of the internet will be enhanced. We expect Verizon subscribers to have some privileges when using these services. With the Verizon and AOL audience, Yahoo can get the boost it badly needed since Google arrived. Perhaps, this is the reason why the former CEO was dismissed. With all due respect, Ms. Mayer failed to take the company to the next level.
This shortsightedness may cost more than 2,000 Yahoo employees their job, as the integration is rumored to slash 2,100 jobs.
As for the new brand ads and strategies, we have to wait until next week. Right now, Oath is the subject of numerous jokes online.
Obviously, Oath has to face numerous challenges. It now includes two mail services: Yahoo Mail and Alto. Both must compete with Google Mail. Not so much with Google Mail itself, but also with the integrated Google Docs.
In the search engines market, Yahoo will stand against Bing. The issue with this is that Bing is incorporated as the search engine by default into Microsoft products like Edge and Skype. Yahoo is not incorporated into anything at all, and remains a Web-based search engine. A decade and a half ago, Yahoo was a role model sporting a mail service, a weather service, and a news service, but it stood still while Google moved forward and developed and launched the browser of its own name and even the OS.
I doubt Oath would invest in creating something like this, but, perhaps, Yahoo can create a mobile browser. It should be small, quick, and integrated with all the Yahoo and AOL services and Facebook. And, of course, we wouldn't want to lose great projects like #BuiltByGirls and Makers.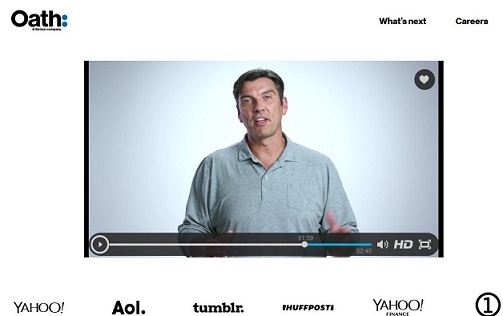 <!-comments-button-->