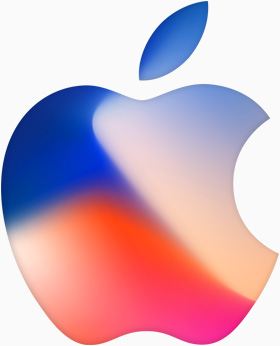 3 Ways to Make Money Fast For a New iPhone 8
If you want (or need) the soon to be released iPhone 8, which Forbes calls "stunning" and "brilliant," you're not alone. But finding the cash on hand is another story, right.
Did you know that you can raise enough money to afford Apple's 10th anniversary phone, which will likely be released in September, without ever leaving your home? That's right, and now we're going to show you how.
1. Sell your used iPhone for cash.
It's kind of a no-brainer, right. Everyone seems to have an old cell phone or two stuffed in a drawer. That's like finding hidden treasure. Sell your used iPhone to iGotOffer.com for serious cash, and you're off to a good start. Your iPhone 8 is in reach!
2. Find freelance work through websites.
Calling all writers, designers, coders, babysitters, and more. The whole economy is changing and now there are a ton of jobs that allow you to make extra cash while working independently from your own home. Upwork, Care, Guru, Taptal, and Thumbtack are some of the more popular websites.
3. Upsell your old clothing.
Reselling unwanted items via online marketplaces is a safe, fast and ridiculously easy way to make extra cash. Poshmark is an online marketplace that lets you sell gently used name-brand clothing (men's, women's, and children's), designer products, and fashion accessories to thousands of potential customers. It's simple, fast, and can be lucrative. Start by simply snapping a pic of the items you want to sell, inputting the product information, and you're good to go.
And there's also thredUP, which bills itself as "The Largest Online Consignment & Thrift Store." You can sell Upfront items, which are in-season, on-trend, and in great condition. As soon as they receive and process these faster-selling items, you get paid (regardless of when they sell.) Off-season clothes and accessories are considered Consignment items and usually take longer to sell. In this case, you get paid after they sell. Depending on the item, you can plan on earning 5 percent to 80 percent of the anticipated selling price.
Remember, Apple has not given us an iPhone with a radically new look and capabilities in three years, so there's a lot resting on next month's expected release. If the iPhone 8 is calling your name, don't be turned off by the price tag. Instead, find your inner entrepreneur and start selling. You have everything you need – an old iPhone, super-cute clothes that you're no longer wearing, and killer accessories – to get started.
The iPhone 8 clock is ticking!
LINKS
<!-comments-button-->