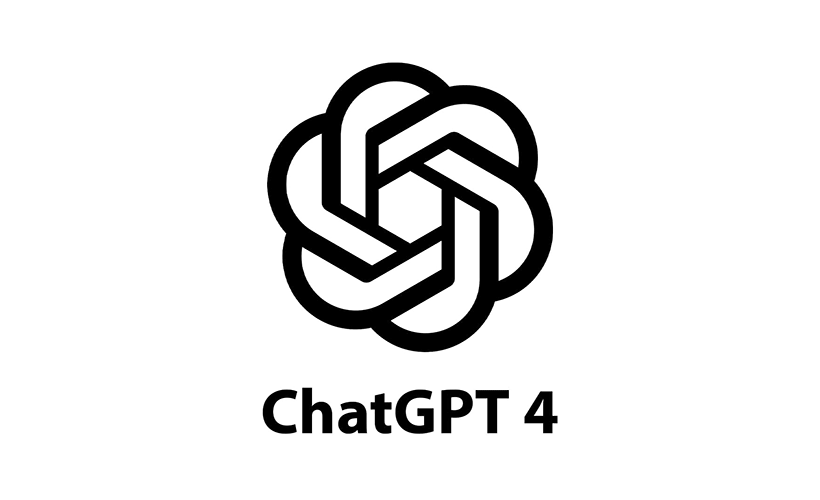 ChatGPT 4 – OpenAI's Newest Version of their Language Model
The right add-ons can power up ChatGPT 4 — OpenAI's newest version of their language model — and make it a handy tool for carrying out various tasks. But remember, even the most refined add-ons are typically in a beta stage at best. Despite that, when used sensibly, they can aid in accomplishing some serious work.
Top-notch ChatGPT add-ons aren't your typical "let's make your browser flash in rainbow colors" kind of deal. (But hey, if you're into playing with hues, Color Palette has got you covered.) They actually amp up precision and functionality by integrating third-party web services into your search.
Based on our hands-on testing, we've compiled the best ChatGPT add-ons for a variety of purposes. As of now, all the add-ons mentioned here are up for grabs at no cost. But this won't stay the same forever. Take the WolframAlpha expert system for instance. While it offers a free tier, its most beneficial level, Pro, comes with a monthly price tag of $5. In due course, you'll need to pay a subscription fee for this level of access to use its ChatGPT add-on. Count on many other applications to follow a similar path.
Here are the top ChatGPT 4 add-ons to help you achieve more:
Expedia and Kayak
Both the Expedia and KAYAK transport and hotel plugins are pretty slick. They can give you near-human responses to straightforward queries like: "What's the best deal on a three-star hotel in mid-town Manhattan from July 10th to 14th?" They're also good at handling vaguer, nuanced questions like: "What's the coolest stuff for an eight-year-old to do in Chicago in summer from August 1st to 3rd?" Sure, neither of them recommended Cubs games at Wrigley Field — Not cool, AI! — but they both offered some decent suggestions for kid-friendly activities.
However, you've got to scrutinize their results closely. For instance, when we asked KAYAK for hotels in the heart of Munich for under 300 Euros, the top two suggestions exceeded my budget.
Despite these glitches, both plugins can be really helpful if used wisely. Sadly, you can't use them simultaneously to optimize the answers for your upcoming business journey. Even so, considering travel agents are almost as rare as unicorns these days, these plugins are totally worth giving a shot.
PDF Files
Tons of useful data is locked away in PDF files. The hitch is extracting this info because PDFs aren't exactly research-friendly. There are heaps of plugins that can deal with PDFs, but 'Ask Your PDF' tops the list.
Just like its name suggests, this plugin scans through a PDF to fish out answers to your queries. This can be super handy. However, it's a bit different from other top-tier plugins as you have to put in some legwork outside of ChatGPT 4 for it to work. Here's the drill:
You need to manually upload the PDF to the AskYourPDF service by following these steps:
Head over to the AskYourPDF Upload Page.
Hit the "Upload Document" button.
Choose the PDF file you want to upload from your device.
Once the upload wraps up, you'll get a document ID (doc_id).
Then, you plug this doc_id into your ChatGPT query and use it to dig out information from the PDF with the plugin.
Sure, it demands a bit of effort, but the outcomes are top-notch. Unlike most ChatGPT plugins, it tells you exactly where in the document your info came from. If your work involves dealing with PDFs regularly or even occasionally, this tool is a real gem.
Link Reader
Since you can't team up Bing search with plugins — bummer, right? — Link Reader is your next best bet. It does exactly what the name suggests: it lets you fish out data from a specific webpage.
But, its use isn't limited to that. You can also put it to work for broader topics. So, for instance, if you ask: "I want to stay updated on the latest Ukraine news, can you compile a list of articles for me to check out? LINK: https://www.theguardian.com/us," it will curate news from The Guardian as well as other news outlets for you.
Whether you're looking for recent gardening articles, the latest baseball updates, or anything else, it's got you covered. Plus, it can trawl through PDFs, PPTs, images, Word docs, and other file types for the info you're after.
Another cool thing is it plays nicely with other plugins, which amps up its usefulness even more…
Well, there are much more features, but let's stop here for now.
Links
ChatGPT For PDF Files | ChatGPT 4 PDF Input (How To Read and Analyze PDF Files From URL) [Video]
Video uploaded by Ghost Together on June 13, 2023

<!-comments-button-->