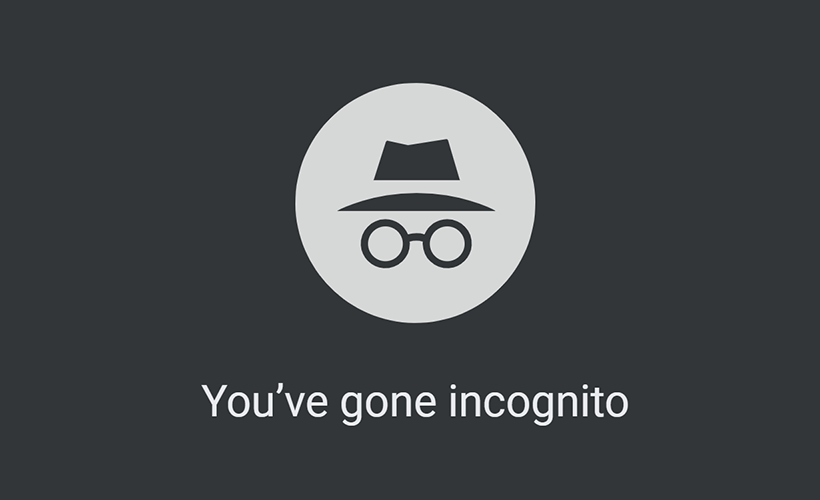 Chrome's Incognito Mode is Now Invisible for Websites. What does this mean for you?
Google is rolling out the stable Chrome 76 version on the last day of July. Remarkably, the highlight of this release is the improved Incognito Mode. If you use Chrome 76, websites will no longer be able to tell whether you're in Incognito tab or not – Google deleted the tool that allows websites to check the availability of the FileSystem API. Normally, if the response is negative, sites know that you're in an Incognito tab. It somehow ruins the very idea of privacy, doesn't it? Especially if you run into a pop-up that politely asks you to switch to the regular tab. Some websites frown upon the Incognito Mode because they can't count the visits properly. Yet, Google insisted that it will crack down on any other means of Incognito Mode detection in the future. "…any approach based on private browsing detection undermines the principles of Incognito Mode", the blog post warns. Yet, Google leaves the door open for "exploring solutions that are consistent with user trust and private browsing principles".
Such an unprecedented move axes publishers websites or blogs profits, doesn't it? Not quite. A registered access to the content or a paywall can improve the situation. In Incognito mode or not, you'll have to log in either way. In fact, your anonymity will be compromised.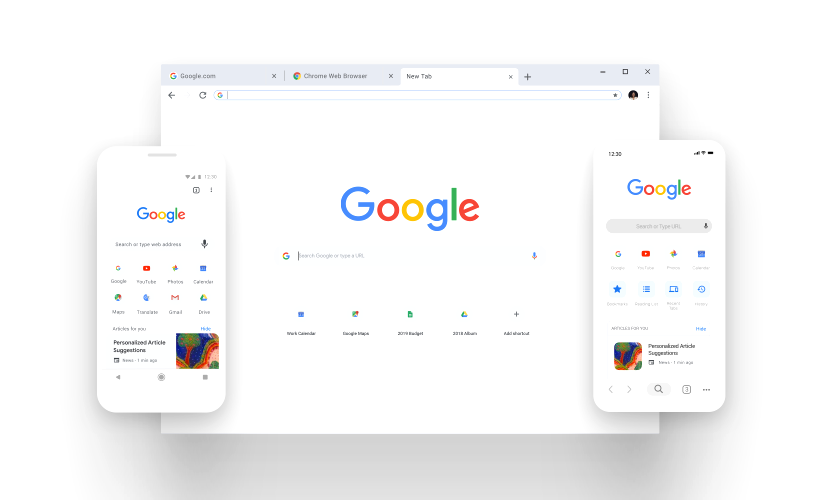 However, if you come to think of it, the Incognito Mode has never been really anonymous. The carrier is always able to log your activity, regular or not. Yes, if the Incognito tab is your only way to stay invisible online, you're in trouble.
Actually, Incognito Mode was created to keep your privacy only on your PC or other connected device. In regular mode, every time you visit a website, your browser logs the visit in History (and myactivity.google.com) and saves small bits of data called cookies. Cookies are the reason why your purchases stay in cart even when you leave the online store for a while or why Reddit remembers your login and account and lets you in. On the downside, you have to put up with the targeted ads, for example. Whenever you buy, say, a floor lamp, you're doomed to run into them everywhere – on Facebook, Instagram, your favorite fanfics website. Floor lamps will be blinking in the bottom of every website till you need tyres or toys. The Incognito Mode is a simple way to get rid of all that trouble.


It also works fine when you want to hide your guilty pleasures like watching My Little Pony, and making sure your family or partner don't find out, but that's basically it. The Incognito Mode just drops cookies and leaves no trail in your browsing history. The new release also deletes the alert flags that help websites detect your Incognito browsing.
If you really want to stay "invisible" without a VPN, remember to change your online behavior when in an Incognito tab. Try to stay away from the websites you frequently visit in regular tabs. These include your Gmail, Facebook or any other social network, your favorite stores and forums. However, for fail proof security use a VPN in bundle with the Incognito Mode!
Links
New in Chrome 76: Better install experiences for PWAs, dark mode, and more! [Video]
Video uploaded by Google Chrome Developers on July 30, 2019

<!-comments-button-->