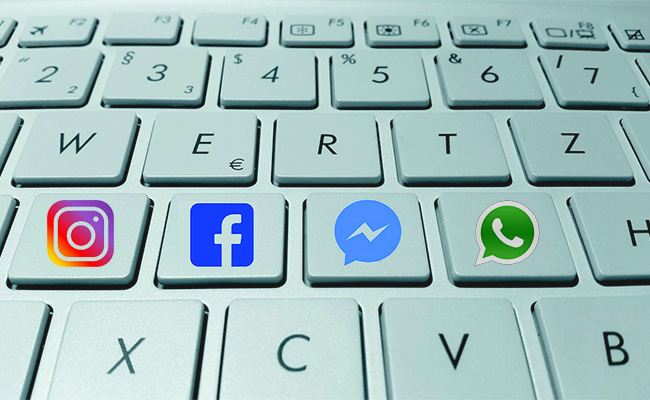 Why Facebook is integrating WhatsApp, Instagram and Messenger [Video]
Video uploaded by CNBC Television on January 28, 2019
Mark Zuckerberg Ordered to Unite Facebook Messenger, Instagram, and WhatsApp on One Platform
Mark Zuckerberg, in his grey t-shirt, may look like the proverbial guy next door, but it's a disguise. He's as cold-hearted a tycoon as any of them. You'd think that after Zuckerberg faced the congressional committees and admitted the massive personal data leak, he should keep a low profile and do nothing to arouse further suspicion. Now Mark is doing quite the opposite!
His next move is to stitch together Facebook Messenger, Instagram, and WhatsApp. These are the most popular messengers in the world, and all three belong to Facebook!
When Zuckerberg acquired Instagram and WhatsApp, he promised the founders he would not interfere with how the messengers work. However, WhatsApp founder Brian Acton (who left Facebook in September 2017 and started the #deletefacebook campaign later), accused Zuckerberg of violating their initial agreements. He was furious that Zuckerberg monetized his messenger by exploring users' private profiles for ad-targeting. Instagram's founders, Systrom and Krieger, jumped ship in September 2018. They didn't like the way Zuckerberg was leveraging the fun social media network to improve Facebook's tarnished reputation. Thus, the popular messenger and social network creators left Facebook, one by one.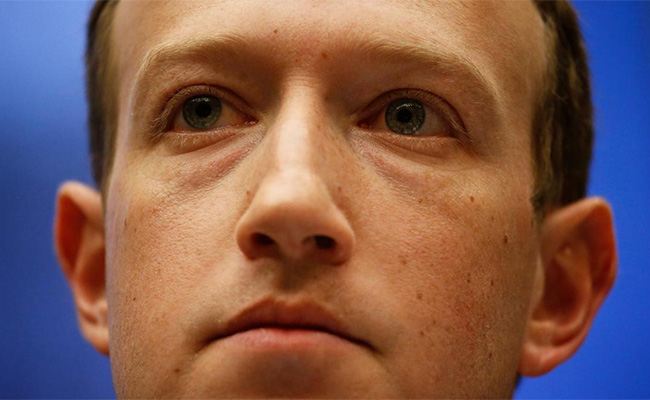 With them gone, Mark felt free to steer his Leviathan wherever he liked. First thing, he ordered to revamp the messengers' inner codes and unify them on one single platform. The ambitious project is going to take this year and a good part of 2020. In short, the end-to-end encryption, now employed in WhatsApp only, will be expanded to all the apps. The new coding platform will also enable messaging from one app to the other without requiring personal accounts in all three. Isn't it a blessing? Indeed, if you don't know someone's WhatsApp but have to reach out to this person, you can send him or her a message from Facebook Messenger. Besides, popular messengers vary from country to country and region to region and even from age to age. We Americans use mostly iMessages, a couple of Google-based chats, and FB Messenger. WhatsApp is extremely popular in Southeast Asia and Russia. Some experts believe Zuckerberg wants to attract more Japanese and Korean businesses by providing a seamless communication platform.
But no, it is NOT a blessing! I'll say just one word: authorization. Facebook, Instagram and WhatsApp require different information for signing in. WhatsApp wants just your phone number to sign in, and Instagram asks for your FB account or e-mail. If you don't want to tie your Instagram to your FB account, you can choose another mailbox or create one specifically for this purpose. Facebook Messenger is the one that asks your real credentials. Thus, you can now use all three under different profiles and keep your identity to yourself if you want. Unifying the messengers means unifying users' profile databases. Even if the sign-in methods remain the same (which I seriously doubt), deep down Facebook will know your WhatsApp number and your Instagram profile, and only God and Mark Zuckerberg will know how this information will be used, or shall I say, "abused"!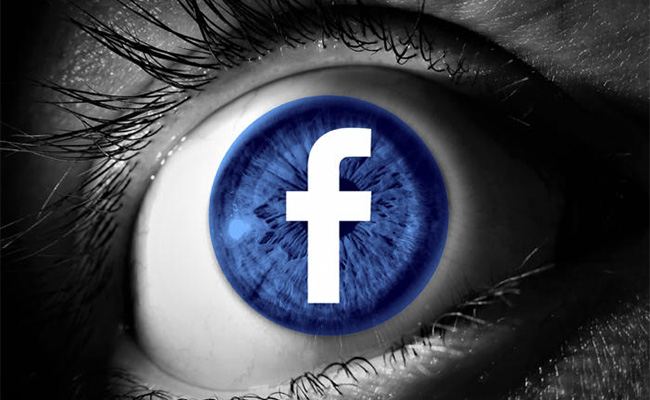 We already saw how frivolously Facebook handled personal data, allowing suspicious firms to harvest it month by month. I don't trust this social media platform because Mark Zuckerberg did nothing to improve the situation. Moreover, he didn't give any vision of how this new platform should work and why it had to be created in the first place.
In conclusion, I'd like to emphasize one thing: comfort doesn't always means security. Seamless messaging may be very handy, but such things don't come cheap. Something is always taken from you — if not your money, then your privacy.
Updated on February 18, 2019:
Facebook Pays Minors to Spy on Them!
We have already written about Zuckerberg's strange solution to stitch together WhatsApp, Facebook, and Instagram. We've warned our readers to be careful and to not trust the social media tycoon entirely. And we are right!
TechCrunch reports that Facebook has been covertly paying users up to $20 per month, plus referral fees, for installing the iOS or Android "Facebook Research" app. In a world where you sometimes pay to use an app, such a generous offer must look suspicious. Actually, it works as a VPN: after installation, you have to "Facebook Research" a root access to network traffic. The app starts filtering your everyday traffic, rerouting it via anonymous servers. Normally, law-abiding VPNs don't log their clients' activity, but we are talking about Facebook here.
Guardian Mobile Firewall's security expert, Will Strafach, dug into the Facebook Research app and discovered an ugly truth: By installing the Certificate, users give Facebook unprecedented access to every bit of user data, 24/7. Facebook analysts and employees of associated data processing companies can now see private messages in social media apps, or in chats from instant messaging apps—these include photos/videos sent to others, emails, web searches, web browsing activity, and even location tracking apps feed. They know where users are, what users are doing, what pictures they're taking, what products or services they're buying, and who they're talking to!
"Project Atlas" has existed since 2016, and has been targeting users ages 13-35! Just think of it—they exploited minors! And they knew full well what they were doing, because the software was administered through the beta testing services Applause, BetaBound, and uTest to leave a false path. V
In the wake of the report, Facebook now assures TechCrunch that it will shut down the iOS version of its Research app. Can you see the point? Facebook promises to shut down the app, but not to stop the spying practice! Why? Mostly because Apple cracks down on developers that violate privacy regulations, like they did last year with Facebook's Onavo Protect, another Project Atlas incarnation that spied on users. Android users are left out in the cold, unprotected.
But App Store rules aside, I have just one question: is it legal to surveil Americans like that?! Will this incident have any consequences other than an App Store ban? Or will Zuckerberg turn on his good boy charm again and say, "I won't do it again, promise!"?
I'm very disappointed. We often write about online security and always emphasize that users should trust big companies with a background in IT and some reputation when it comes to installing apps. Facebook meets both criteria. Now, I believe, we should add two more security tips:
Do not install any VPN app until you read its privacy policy.
If you're promised any sort of payment or perk, DO NOT install the app.
Links
<!-comments-button-->