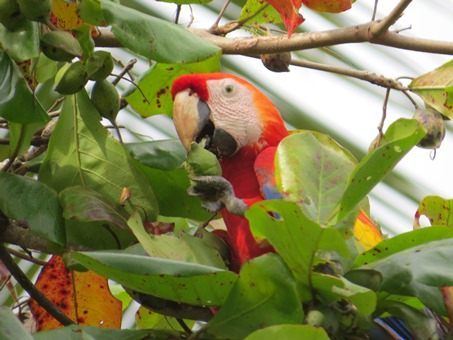 Why Do We Communicate?
Communication is form of art. The ability to communicate with others is one of our most important qualities. It is the only means by which we unite, convince, dispel objections, convey, express our love and other sentiments. In fact, great communication can have a great and positive impact, from having the power of motivating a company's workforce to moving nations. We have all witnessed the power of great communication through exemplary political leader, preachers and marketers, such as Steve Jobs – the co-founder of Apple.
But this art from requires constant work. Steve Jobs was not naturally gifted with the power of great performance, but he was able to improve his skills through years of preparation and practice.
In our everyday technological minefield, we are confronted with a multitude of options that enable us to get our ideas across, but each one of these options comes with certain protocols that help us to achieve these goals efficiently.
In order to truly communicate with someone, it is very important that you understand what your opponents mean and where they are coming from. Keep in mind that the art of communication begins with the art of listening. It is by the art of taking a genuine interest that you will become truly engaged.
If you listen carefully, this interest will make the person with whom you wish to communicate with more inclined to open up and express his or her true concerns and desires. The greatest thing in communication is to not only hear what is being said but to hear what ISN'T being said. This ability requires certain characteristics, such as the willingness to understand what is being asked of you as well as patience..
Usually, people absorb from 25 to 50 percent of incoming messages coming from a client, a marketer or an interviewer. If you want to absorb more than the usual numbers, it is worthwhile investing the time to practice becoming a good listener. Good listening can make the difference between picking up and not picking up key signals that could determine whether you close a deal, for instance.
Well, all we want to tell you, while using your iPhone, iPod or iPad, is listen instead of talking like a parrot.
See also:
Apple Encyclopedia: all information about products, electronic devices, operating systems and apps.
<!-comments-button-->