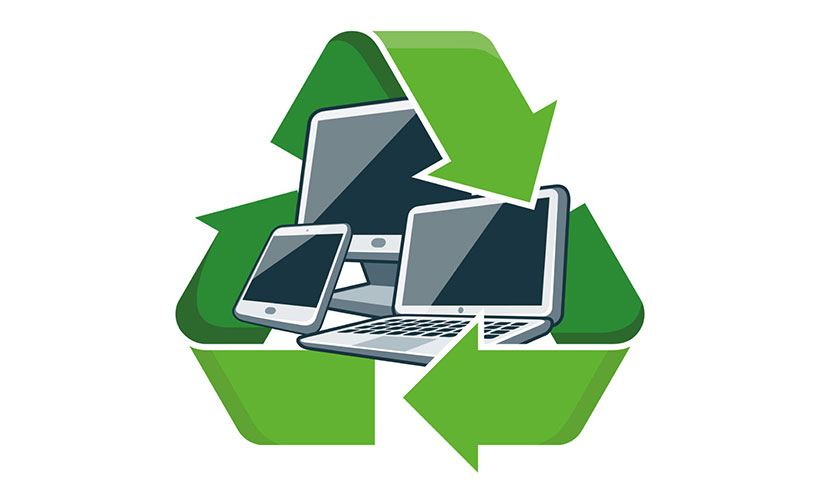 Become a Better Global Citizen: E-Way Disposal of Old Electronic Items
The world has shrunk to become a global village where all the people living on the planet can relate to each other and are able to see more similarities instead of differences. It is an undeniable fact that modern transportation, media and television, social networking and the internet have turned the planet into a small town. Even the jokes that we laugh at nowadays are popular throughout the world because of the internet. This situation has led a lot of people into realizing that all the discriminating identities that we humans have created for ourselves have no meaning and at the core of ourselves, we all are same. We do not belong to a certain country or culture but rather we all are the citizens of the planet earth.
This thinking can be really beneficial for the humankind in so many ways. This can encourage us to empathize with fellow human beings and understand each other beyond culture and creed. Also, perceiving ourselves as global citizens will help us comprehend our responsibilities towards the planet in a much better way. If everyone would do small things for the betterment of the planet, things will improve to a great extent.
Especially if we talk about the deteriorating environment, global citizenship can improve that in an impactful way by working on individuals' understanding of the subject. For instance, we can help the environment by spreading awareness about e-waste disposal among individuals. There are a number of companies who can help us dispose our e-waste in a proper manner that won't harm the environment. iGotOffer.com does not only take away your e-waste but also provide some cash in return. Not only that, they offer you to repair your old electronic items as well and the best part about their service is that they collect the stuff from your doorsteps. That means you only have to inform them that you are willing to get rid of your e-waste and that is it.
The idea of global citizenship can also be significant in improving global politics and international relationships. It can change the perspective about war and make laymen have a more sensible instance regarding war. Most wars are fought in the name of patriotism and global citizenship can work effectively to change that mindset.
To promote the idea of global citizenship, one must understand it deeply and in order to have an understanding of this idea, you must acquire some knowledge about it. Read about the subject and make some acquaintances who have a different nationality. Also, traveling can help you understand other peoples' cultures better and identify the similarities. Another useful advice is to get involved in politics as it will make you see how patriotism and other similar ideas are being used by politicians. The discrimination does not benefit the laymen but the powerful ones.
Links
The Problem With E-Waste [Video]
Video uploaded by Global Citizen on May 1, 2018

<!-comments-button-->