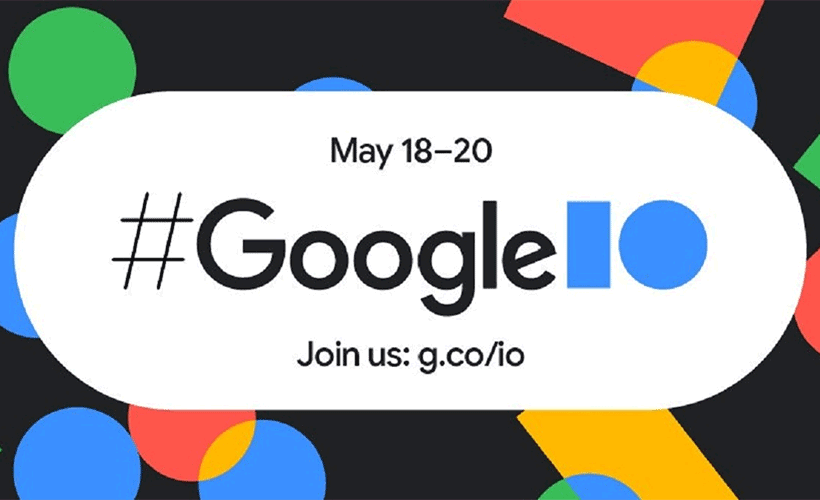 Google I/O 2021 live conference and Its New Features
OK, let's look at a non-Apple event, for a change, seeing as Google, not to be outdone, is being quick on the heels of the former's Spring Loaded function with its own I/O 2021 live conference. It's really dog eat dog out there in the digital world, isn't it…
Kidding aside, though, some really interesting things did get introduced at this one already and more such are being promised, so here are our tips of what to look for.
To start, the tech giant declared the intention to carry on with several familiar, but still encouragingly sounding trends. One of those is the program of support to their clientele in everyday life (called "Building a more helpful Google for everyone"), now including, among other things, marking new bike lanes and "green" – as well as the most safe – travel paths to Google Maps. Another is the ever-continuing improvement of Google Photos, which will now be able to sort your pictures by what they show thanks to their intelligent Little Patterns and make said pictures come alive by building motion sequences out of them. And also, Google's privacy level is going up – and growing more flexible – yet again, what with addition of users' account settings, password controls and Android 12 protection options.
Then, there are also quite a few noteworthy changes to Google environment, in terms of work, play and routine needs alike. Firstly, the company is going to mesh together their Sheets, Docs, Asana and Meet in one virtual workdesk called Smart Canvas, from where you'll be able to take part in a video conversation without leaving Workspace. (And, speaking of integration, Google's native WearOS smartwatch platform is now to be merged with Samsung's Tizen which will make the resulting system much more efficient). Secondly, the company is working on a dialogue-simulating platform named LaMDA, which, once all kinks are worked out of it, will let you communicate with your gadgets verbally on a much more sophisticated level than current voice commands allow. Thirdly, Google search is being further perfected (among other things, users will get some answers to their questions thanks to the system's new photo-analyzing abilities). Plus, a few new applications (such as Android Auto) are going to turn your Android phones into Android TV remotes or even keys for certain cars.
And, to round it all up, it looks like Google currently puts a lot of effort in their AR and AI-related developments, some of which take the company in new, fresh directions. Those go way beyond the aforesaid pictures sorting: the prospects range from 3D sport stars performances emulation to computer-generated medical diagnoses.
So yes, I/O 2021 is shaping up to be an event to behold. Especially considering that all of the above is just a start…
Links
Google Keynote (Google I/O '21) [Video]
Video uploaded by Google on May 18, 2020

<!-comments-button-->