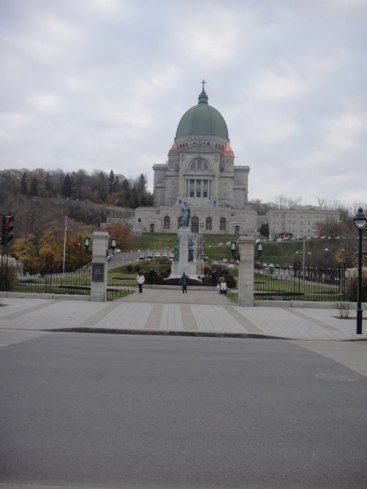 Religious Retreats in the Net
Way back in 1994, preacher's daughter and Computer Life editor Chris Shipley guides us online Meditation rooms and soap-box pulpits
Best place for choir practice: AOL's The Front Porch Room is a virtual church social. Here, followers of every religion are invited to share their beliefs "in a heated but polite" manner. Even pagans gather on the porch (every Thursday at 10 p.m. EST). The choir practices the first Sunday of the month for two hours beginning at 8:30 p.m. EST.
Best place to argue about evolution: Section 8 of CompuServe's Religion Forum is home to an interfaith dialogue where the intelligentsia and charismatic meet to debate everything from the divinity of Jesus and the context of Paul's writings to speaking in tongues and the right or wrong-headedness of evolutionism.
Best place to pray: Think of Prodigy's Religion Concourse as an online prayer circle. A small group gathers in the Prayer Line area to request others' prayers for themselves and their families and friends. Each request is met with support, concern, and hope for speedy answers to these community prayers.
Best place to spread the gospel of the Internet: Come worship the almighty processor in the Internet newsgroup alt.religion.computers. The group often split between the fundamentalist Windows users and born-again Mac disciples. If using a PC is a religious experience for you, you belong here.
Best place to meet a goddess: If your religion is woman-earth-goddess-centric, share your inner light with the members of the Internet user group alt.mythology. This fascinating group discusses everything from the Descent of Ishtar to the Netherworld to the influence of the goddess on modern religions.
Finally, let us remind you that whether they go to their house of worship rarely, occasionally, or weekly, many Baby Boomers have taken to the Internet to search out uplifting sites that encourage and inspire them in their daily lives. Religious websites deliver a message about faith and offer access to religious passages, daily quotes, verses, evangelistic tools, trivia, and quizzes, all of which beget general spiritual inspiration. These online research services combine Internet users' actual online behavior with detailed information about their lifestyles.
In fact, there are millions of religious web sites on the Internet. Next to retail sales, religious sites are the most common type of new websites being created. You will find many lists of religious Internet sites of interest , which deal with a wide range of spiritual, religious, human rights, medical, ethics and secular topics. Some web sites usually are discontinued; others go off line for short intervals; others change their internal layout making earlier URLs invalid.
­See also:
Apple Encyclopedia: all information about company, products, electronic devices, operating systems and apps.
<!-comments-button-->