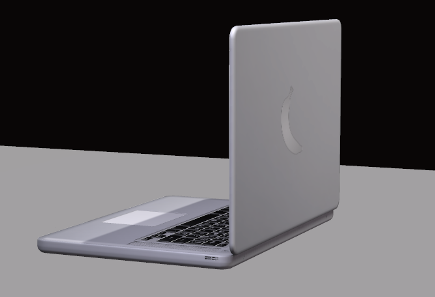 The Best Security Practice in Staying Safe Online
Security Practice: Cyberattacks have become a real nuisance for everyone. They are on the rise. Even housewives ask themselves about the best security practice. Everyone looks for the top ways to keep their digital identity safe. Indeed the attacks range from simple scams and phishing on social media to high-profile assaults. For the average user knowing security practice in surfing through the Net is a question to survive in this ocean full of sharks and monsters. These are some tips the experts suggest for you and your family:
Use unique, not just good passwords. In fact, strong passwords are not enough. You should use unique password for your online accounts. If you fail to do so? You are leaving the door open for the cyberattacks. If one account is compromised, all other will fall. The attacker will steal your personal and financial data. Change your password frequently.
Use two-factor authentication. A password isn't enough. Sending a code to your mobile device when you login will keep your accounts safe. Google, Facebook, PayPal and other companies offer these features.
Lock your passwords away if possible. Consider using services of a company which offers a lock-box where you can store sensitive password data. It can also be used to autofill an access forms. Thus all you must remember is one password to access your password cache.
Use an antivirus program: There are a number of options on the market, both free and paid.
Update your system. If you decide to ignore update prompts, you are leaving your computer open to known vulnerabilities. So patch the computer every time you are prompted to do so by the system.
Avoid suspicious offers. You`ve got an email from the Spanish lottery congratulating you on your win? It is certainly a way to lure you into a trap. These scams are called phishing campaigns. If you follow them, malicious software will capture your computer. Your personal date will be lost. Your bank account will be rinsed. Sometimes the fishers look as legitimate websites. Always be wary of unexpected emails which seem to be giving you a stroke of good fortune.
Never send sensitive data across public Wi-Fi networks. They are by nature not secure. As we browse the Web from a café or any other public place, we are exposed to hackers who monitor free networks. They even can set up similarly-named hotspots to dupe you in to connecting before grabbing sensitive data including account information or financial details. Keep in mind that public computers can have software which monitors your keystrokes.
Shared documents: Your garbage can be used to fake your identity, steal it, or potentially access your accounts.
Shop only at reputable websites: Counterfeit boutiques and fake website which doesn't originate from a reputable source could place your bank account at risk.
Finally, a good security practice is keeping data divulging on social networks to a minimum, but it's another story.
­See also:

<!-comments-button-->