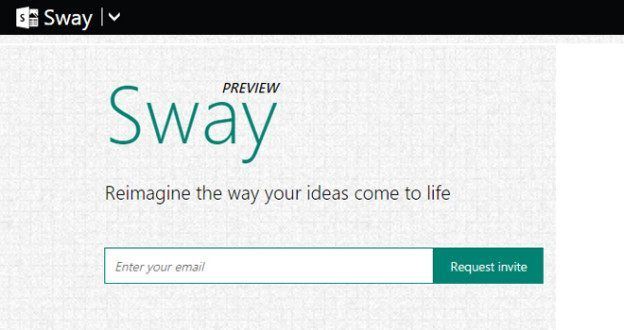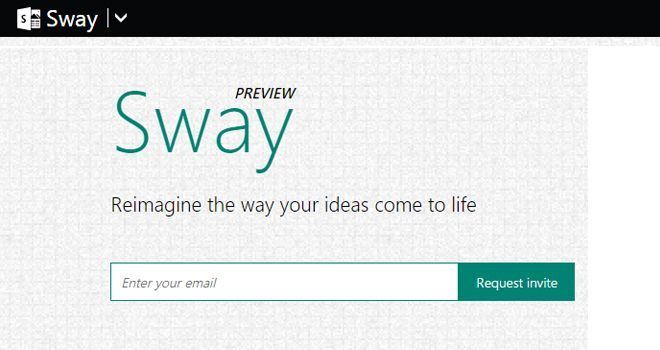 Microsoft Sway
Create and share your media information online
Sway is an app which allows users to express their ideas across their electronic devices, helping them to shape the future.
Thanks to Sway, users save time by not having to switch between different apps to pull together their content. Consumers can use Sway to easily create and share a web-based canvas of their ideas with fellow colleagues, friends, and family.
The Sway app incorporates machine learning intelligence, and is seamlessly integrated with OneDrive, devices, social networks, and the web. Users are able to drag and drop their content right onto the canvas. The built-in design engine takes the hassle out of formatting various pieces of content by integrating them into a cohesive layout. From there, it is easy to adjust the design to create a look and feel that reflects the unique style of any author. The app ensures the creation looks great on any screen.
In its most basic form, Sway allows anyone to create a beautiful website from just images and text without any effort. It is a modern and simple version of FrontPage. Microsoft is using the company's powerful Azure cloud servers to suggest page layouts, and quickly render content on the fly.
Sway will format text and pictures in a way that its algorithm feels is appropriate, even picking colors from photos to apply to the site.
Microsoft execs are touting Microsoft's new Sway aggregation and presentation app as an example of the way the company is expanding the definition of productivity.
Microsoft launched a preview of Sway on October 1, 2014, as the first new product joining the Microsoft Office product family in years. The premise of this app is simple: users create presentations for the web using text, pictures, and videos, regardless of what device they're using. The Sway preview debuted for Internet Explorer, Chrome, Firefox, and Safari. Microsoft promised an iOS app would arrive next, followed by Android and Windows Phone versions.
­See also:
iGotOffer.com: the best place to sell my Microsoft Surface online. Top cash guaranteed. Free quote and free shipping. BBB A+ rated business.
<!-comments-button-->