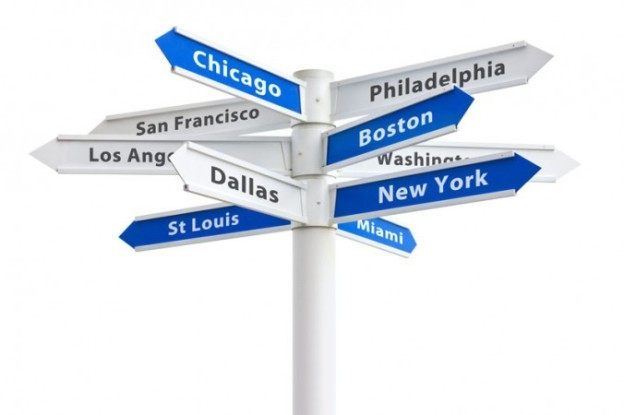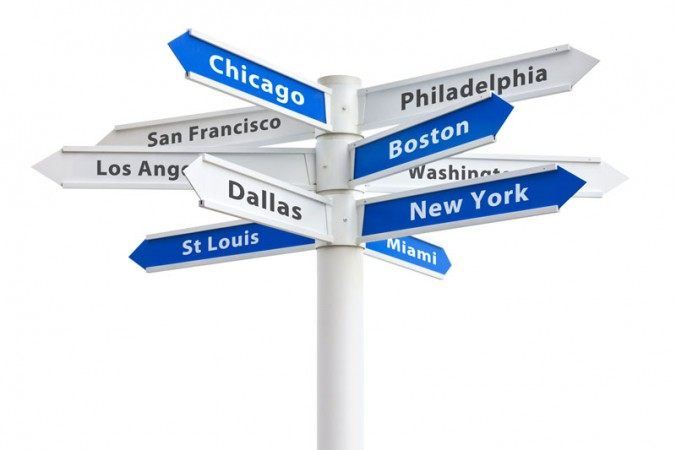 Top 20 US Cities for Tech Startup Funding
Tech startups in these 20 metro areas received the most venture capital funding so far in 2014.
In the first nine months of 2014, venture capitalists poured $24 billion into tech startups around the US, according to the National Venture Capital Association. About half of that funding went to California, namely San Francisco and Silicon Valley,
Here are the top 20 metropolitan areas receiving such funding through September 30, ranked by funding amount. The figures include tech startups for business services, software, networking and telecom. They exclude however biotech, medical devices, energy, retail and some other domains.
The first city in the list has 506 deals for about $10 billion. The last in the list has 35 deals for $124 million. What about other fifty thousand communities in the US? Didn't they get anything at all in investments into tech startups?
Here comes the list of the twenty metro areas receiving funding. Note that this list can change any minute and the cities which appear there may disappear, and other new conglomerations can join the list any day (or night for that matter):
San Francisco, $9.32 billion, 506 deals
San Jose, California (Silicon Valley), $3.78 billion, 237 deals
New York, $3.05 billion, 272 deals
Boston, $1.05 billion, 158 deals
Los Angeles-Long Beach, California (Silicon Beach), $768 million, 105 deals
Oakland, California, $510 million, 41 deals
Seattle-Bellevue-Everett, Washington, $471 million, 56 deals
Provo-Orem, Utah, $462 million, nine deals  Washington D.C., $456 million, 77 deals
Chicago, $402 million, 57 deals
Austin-San Marcos, Texas, $315 million, 58 deals
Salt Lake City-Ogden, Utah, $275 million, 16 deals
Denver, $240 million, 26 deals
Atlanta, $233 million, 32 deals
Orange County, California, $212 million, 46 deals
San Diego, $140 million, 31 deals
Phoenix, $136 million, 12 deals
Dallas, $132 million, 21 deals
Philadelphia, $125 million, 32 deals
Pittsburgh, $124 million, 35 deals
­See also:
Apple Encyclopedia: all information about products, electronic devices, operating systems and apps from iGotOffer.com experts.
And if you want to save money for a new start up project or just to buy a new gadget, you can easily sell your old electronics at iGotOffer.com
<!-comments-button-->