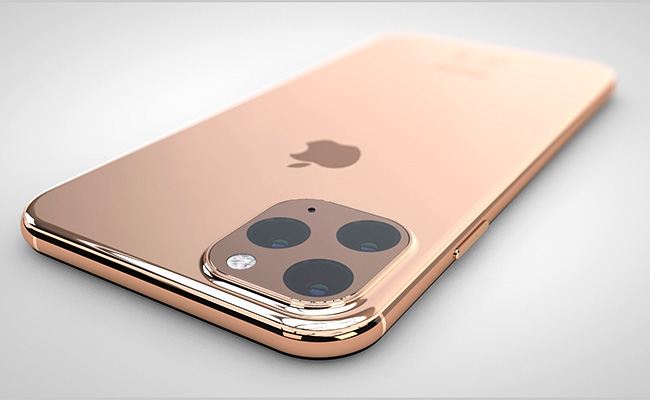 iPhone 11 FINAL Design Leaks & AirPods 3 in 2019! [Video]
Video uploaded by EverythingApplePro E A P on April 25, 2019
Apple iPhone 11 Will Disappoint Everyone
Traditionally, Apple unveils its new iPhones in the fall. The iPhone X series was rolled out on September 12, 2017 but hit the shelves two months later in November. Therefore, Apple iPhone 11 will be available for purchase just before the Christmas season and will become the Apple flagship phone of 2020 and probably the best part of 2021. However, it will be the first Cupertino product to disappoint users, because it will probably lack a 5G modem. As Bloomberg wrote at the beginning of April, Apple decided to hold off for a year since a massive 5G network deployment before offering 5G iPhones. The company is sceptical about the new network stable coverage and predicts multiple bugs in first-gen 5G phones. While this might be true, the royalty conflict with the Qualcomm company seemed to be the real reason for a delay.Things seemed to start looking up when Apple suddenly came to a multi-year supply agreement with Qualcomm (six years, to be exact) and settled the litigation.
Still, when asked directly about a 5G iPhone arrival, Tim Cook gave an elaborate and an evasive answer.
This is one that I'm going to largely punt on, as you can guess. We look at a lot of things on different technologies and try to select the right time that things come together and get those into products as soon as we can.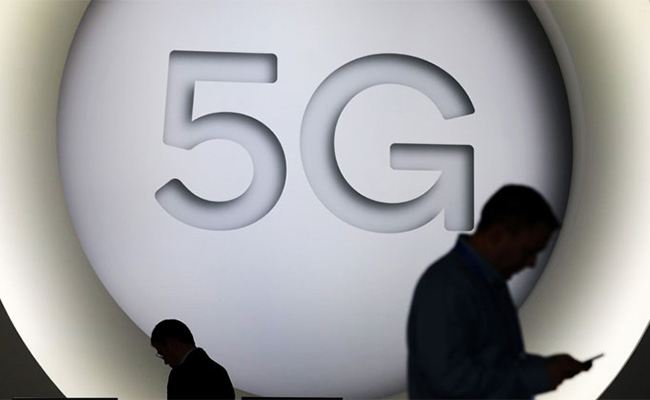 In our humble opinion it means that Apple is just too late to squeeze Qualcomm 5G modems into the Apple iPhone 11.
According to Japanese tech blog Mac Otakara the current iPhone XR/XS/XS Max lineup will get an internal update. Apple is also going to unveil two absolutely new 2019 iPhone models with triple-lens cameras and 6.1-inch and 6.5-inch OLED displays. The blog cites reliable sources in the Chinese supply chain, but you should always take these rumors with a pinch of salt. The Apple iPhone 11 will inevitably get a thicker body to house the larger camera module. The 6.1-inch model will allegedly be around 0.15mm thicker than the iPhone XS, while the camera bump will look less bumpy, that is, if you can notice a 0.5mm reduction in protrusion. The 6.5-inch model will be only 0.2mm thicker than the current iPhone XS Max and a camera bump will be reduced by 0.25mm. In other words, designers are backtracking and bringing back bulky phones.
Two other rumors look more like the entries in the Apple fans wishlist. The Mac Otakara sources claim that these two new models will come with a USB-C to Lightning cable and an 18 Watt USB-C power adapter from the box while the rear of the phone will be able to wirelessly charge Qi-compatible devices like Apple Watch and AirPods 2. The last days are near: Apple is copying Samsung!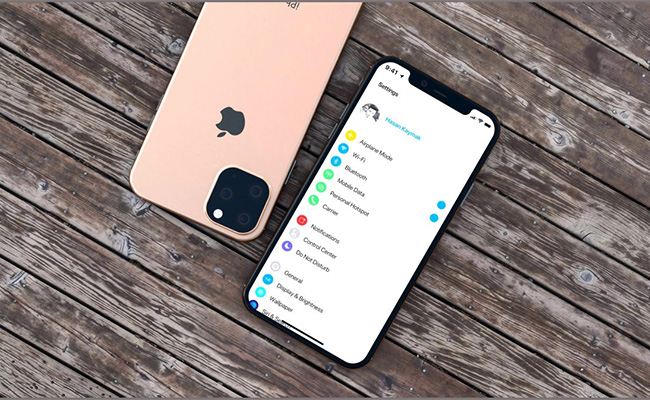 Ambitions aside, I seriously doubt that Apple will let you use an iPhone as a charging mat. The company is very serious about spontaneous combustion that never took place due to Apple devices overheating. Adding a faster 18W USB-C power adapter looks more probable.
Apple has been notorious for offering faster chargers separately for an extra price. Perhaps, a faster charger and a USB-C to Lightning cable will be meant to appease angry customers, because the Apple iPhone 11 price will certainly be through the roof. I predict a $1099 price tag for an entry-level model. What is your bet, readers?
Update:
As patentlyapple.com reported, Apple patented an alternative Touch ID methodology. The next generation of Touch ID is to work with OLED display. Samsung, Xiaomi and Huawei tried in-display sensors in the past. Samsung even put it in the premium Samsung Galaxy S10+. Users complain that the sensor is visible through the screen and besides, placing one's finger at it take some practice. Considering all this, Apple offered an acoustic imaging system. In a nutshell, it's an echo sounder brought to mobiles. Acoustic transducers generate waves that reflect back from a user's finger, creating a unique sonic image of a fingerprint: grooves, ridges, scars and all. Placed all over under the display, these transducers allows to enter a device by simply tapping any part of the screen. Apple even noted, that their new acoustic ID can map and recognize a user's ear, because an earprint is also unique. It means, we'll be able to activate our iPhones by answering a call.
If Apple will introduce it to the iPhone 11 is another problem. So far, no rumor surfaced that suppliers started making acoustic transducers for Apple.
Links
<!-comments-button-->