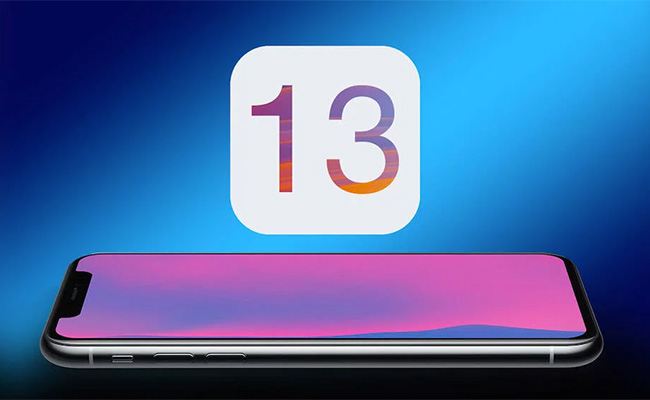 iOS 13! Features, iPhone Support, Dark Mode Demo, Release Date & More! [Video]
Video uploaded by EverythingApplePro E A P on February 5, 2019
iOS 13: Your Old iPhone May Turn into a Pumpkin This Summer
With the announcement of iOS 13, owners of old iPhones may find themselves left out in the cold.
The mobile OS presentation is scheduled for Worldwide Developers Conference (WWDC) this summer. Usually, it's an ordinary and quite boring event, but the Israeli website The Verifier stirred up a vivid interest in this one in particular by announcing that Apple would stop supporting iPhone 5s, iPhone SE, iPhone 6, iPhone 6 Plus, iPhone 6s, and iPhone 6s Plus. Owners of iPad mini 2, iPad mini 3, iPad Air, and iPad Air 2 are also on the blacklist, if we're to trust this inside report. But should we?
Well-known Apple insiders never reported anything like this, nor was I able to find an initial source that did, other than The Verifier. Nevertheless, I can say that there are reasons to assume such an abrupt change of strategy could occur. Let's be optimistic, though, and list the arguments contra first:
Apple is famous for old device support. While Google drops one-year-old Android smartphones like hot potatoes, Apple adds reverse compatibility and performance boosters to new iOS updates. For example, iOS 12 features user-controlled throttling for older iPhones. Yes, it was done in the wake of numerous lawsuits against Apple for deliberate slowdown, but at least the company tried to remedy the situation.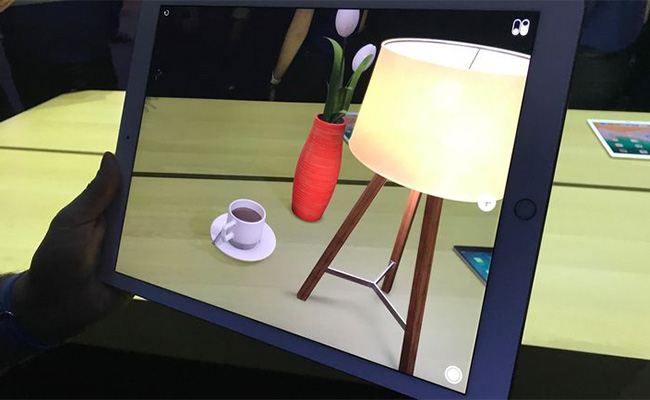 iPhone 6s and iPad 5 share the same A9 chip, but the tablet escaped the death list.
Apple brought back the 4-inch iPhone SE this January, and the whole bulk sold out in one day. If the company kills the smartphone six months later, it will again face a tsunami of lawsuits.
The final argument is that The Verifier has never been among the top Apple leaks websites.
Now come the arguments pro: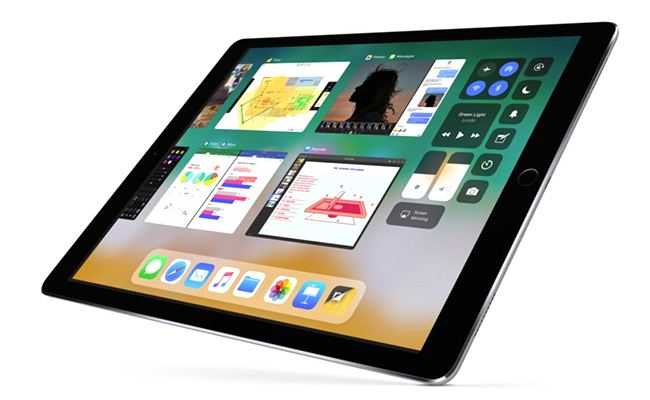 The main argument is the leap in technologies. Apple is now a runner-up, while Samsung is taking the lead: more powerful colder chips, state-of-the-art screen matrix, camera form-factors, ToF sensors and Google Lense, face identification, and flexible displays. Presumably, iOS 13 will feature AR and VR support, with a laser focus as an indispensable tool. These new features will be inevitably locked on old iPhones due to their obsolete hardware. Old devices may also throttle while processing tabs in iOS apps. (Insiders report that users will be able to tab through multiple versions of the same app the way they do in a web browser.) Naturally, iOS 13 is being developed with the latest Apple products in mind, like iPad Pro (2018). Some users are looking forward to an open file management system, like in macOS. Such core changes will require more processing resources, if they take place.
I've written earlier that Apple reintroduced the iPhone SE. It was not a charity giveaway or nostalgic tribute, but rather a desperate move to boost sales. Apple has been down that rocky road since the iPhone X arrival. Last year, the company unveiled an unprecedented "mid-level" iPhone XR; as it turned out, Tim Cook had a very specific conception of what a mid-level phone should be. As a result, iPhone XR sales plummeted like a Russian space rocket. As for the iPhone XS and XS Max sales figures, let us draw the curtain of charity over them, as Mark Twain would say. Users turned to older iPhones that are still on the shelves. To kill three generations of iPhones to accumulate more money from newer models seems only natural under the circumstances.
I personally think that Apple will kill old iPhones softly. Users will give them up once they see that they can't use iOS 13 to its full capacity, or that their favorite apps don't support iOS 12 anymore. These last months before WWDC 2019 will probably be the last chance to sell old iPhones.
Links
<!-comments-button-->