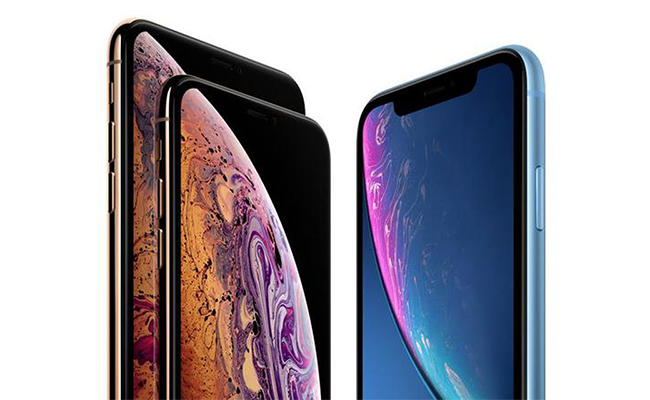 About fifteen years ago, I read a hermetic mystery. In the story, a large family reunites over their matriarch's grave to discuss the inheritance. Ugly past secrets begin to surface, as one of the grandchildren claims that her grandmother was murdered. A remark made by an amateur detective about one character – an unemployed wannabe artist – stuck in my mind since: "What does he need the money for? He'll buy something useless and stupid, like, say, a cell phone!"
This line came back to me every time I upgraded my phone. Nowadays, I can hardly call my phone useless or stupid. My iPhone is a communicator, a navigator, a camera, a credit card, a player, a text processor, a book, an entertainer. But I never upgraded beyond iPhone 7, because price tags for the latest Apple phones give me a heart attack. Apple is the only phone maker that has no entry-level products. The iPhone XR cannot be considered a fair compromise, because actually it's not: $749 for the "low-end" model with just 64GB inside is too much.
Perhaps this is the reason why Apple missed its Q1 revenue target. The company lost as much as $7 billion because iPhones sales dropped. Experts prefer to use the word "slowdown," but the blow is so significant that Apple decided to stop publishing sale figures by products. From now on, we can't learn how many iPhones, iPads, or MacBooks are sold. Yet we can still see there are numerous iPhone deals around. For example, If you lease an iPhone from a carrier, you can get a second one for over $300 off. On the downside, you remain tied to the provider for the next two or three years until you pay the whole price. What does this mean? It means that Apple is selling iPhones in bulk to carriers to earn some money, because users are reluctant to buy the unlocked new iPhones.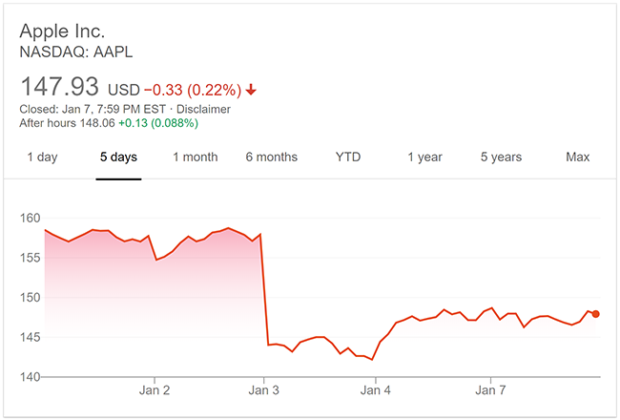 Who would buy a phone for $1,445 (the price of an iPhone XS Max with 512GB of storage), Justin Bieber? Samsung's top Android smartphone, Galaxy S9 Plus, starts at $839.99 for 64GB. The most remarkable fact about Samsung is that if I can't afford the flagship, I can choose from mid-class Galaxy A phones and still get a quick, packed device with enough memory aboard.
Many people I know switched to Androids in the past two years because they wanted an upgrade for a reasonable price and weren't satisfied with what Apple could offer. The FaceID is more cumbersome in everyday life than TouchID, especially for people who wear glasses (and have to put them on first thing in the morning just to answer a call) or whose beard grows too fast. The "edgeless" screen has turned out to be the most fragile thing in the world. iPhone X isn't a phone you can sleepily grope for; it failed drop tests from the start. This may well be the reason why Apple pulled the plug on the anniversary product.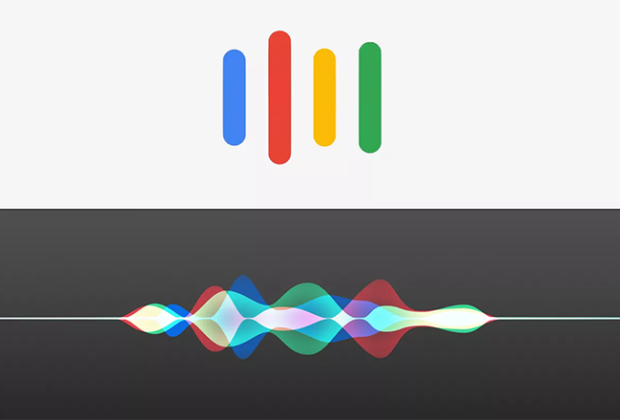 Siri is inferior when compared to Google Assistant, because Apple has had no clear strategy for AI development since 2012. For the last six years, while the digital assistants industry was booming, Apple was fidgeting with screen size, ports, and talking poos. At last, the company awakened to the changed world and started feverishly shaking up the team. In the summer of 2018, they fired the last of Siri's creators, Tom Gruber, and hired John Giannandrea, an ex-Google AI chief, but the financial report figures say that was a bit too late.
A person more merciless than me would say that Apple is digging its own grave with the overpriced iPhones. Unless Apple offers a breakthrough innovation, it should be more flexible in pricing, even if the company is moving its production lines to Vietnam and suffering a sales ban in China. I'll just say that the latest iPhones aren't useless yet, but they're already stupid. They are the muscle cars of the mobile world: still shining and greatly designed, but too costly to afford and use.
Links
The iPhone XS Max Is Too Expensive [Video]
Video uploaded by Austin Evans on September 12, 2018

<!-comments-button-->