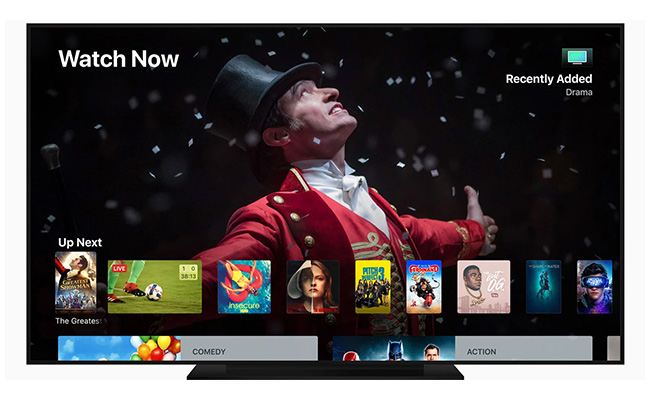 Apple is entering the streaming business? The invitation to the keynote event that is taking place on March, 25, at the Steve Jobs Theater, is laconic and intriguing. "It's show time", it says. It seems, the long-awaited streaming service from Apple is ready to roll.
In fact, with thousands of Apple TV set top boxes around the proprietary streaming service, it was just a matter of time. After all, Apple was the first company to introduce the idea of online content distribution and purchases when iPods arrived. However, launching a video streaming service is an uncommon career twist for a gadget-maker. (Also, this move will give Elizabeth Warren several sleepless nights, I'm sure.)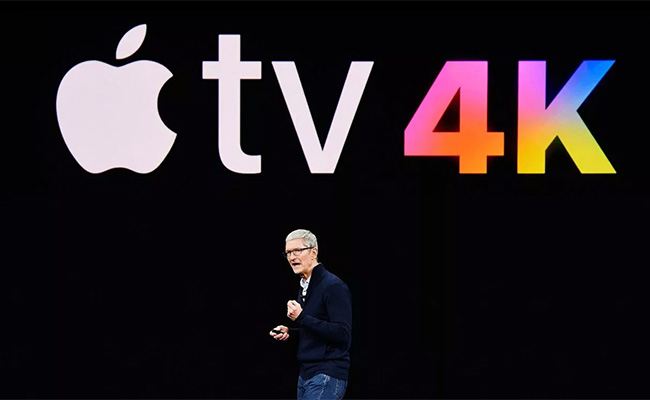 Apple has to pitch against heavyweight companies like Netflix, Hulu, Amazon Video, and Disney+. What does this company have up in its sleeve? Certainly, not just another Planet of Apps or Carpool Karaoke. Not with the Hollywood stars and media titans they have been hiring for the last two years. A quick web search reveals that there are deals existent with Jennifer Aniston, Reese Witherspoon, Ian McShane, Sam Rockwell, Oprah, J.J. Abrams, and Steven Spielberg, Jason Katims and his production company, the A24 production company, Sesame Workshop and many others. It looks like Hollywood is moving to Cupertino, doesn't it?
Meanwhile, the budget to secure these big names allegedly starts from $1 billion. This is just 1/8th of Netflix's budget last year. In the beginning, Apple won't be able to create a lot of exclusive content to fill in the plan. That's why subscribers will be offered extra paid content from HBO and Starz. The subscription fee is still a great secret. Presumably, Apple TV owners will pay only for third-party content, while Apple's own shows will come free. The video service is expected to come in a bundle with iTunes and another already notorious service – Apple News Magazines.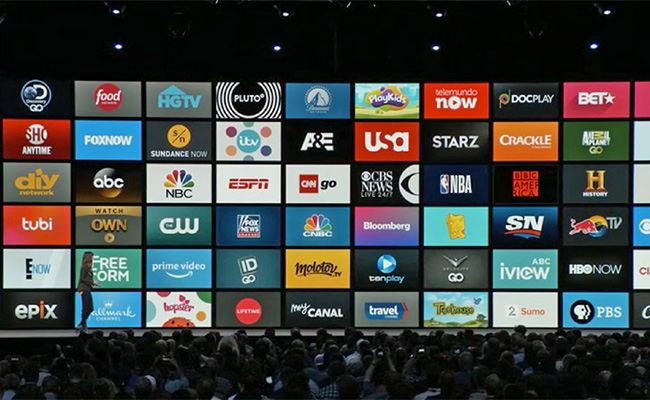 Apple News Magazines stemmed from a similar service-Texture, acquired by Apple not so long time ago. We already wrote about this service that seemed to meet some roadblocks when the major newspaper market players like The Wall Street Journal, The New York Times, and Washington Post rejected Apple's business model. Still, the app made its way into the fifth iOS 12.2 developer beta, meaning an inevitable release – with or without the above-mentioned press aboard.
With these two ambitious projects Apple now has too much on its plate to do, so reviewers agree that a gaming streaming service is left on a back burner. Besides, game streaming requires a completely different approach from business and engineering points of view. The only companies that still manage to support game streaming are Sony and Nvidia. Both require dedicated end devices or PCs, and I just can't see where Apple can fit in with an Apple TV box that can support casual games only.
Anyway, we have to wait for the event to know exactly what Apple did to amaze us again.
Links
Apple's TV service: What we want to see [Video]
Video uploaded by CNET on March 18, 2019

<!-comments-button-->