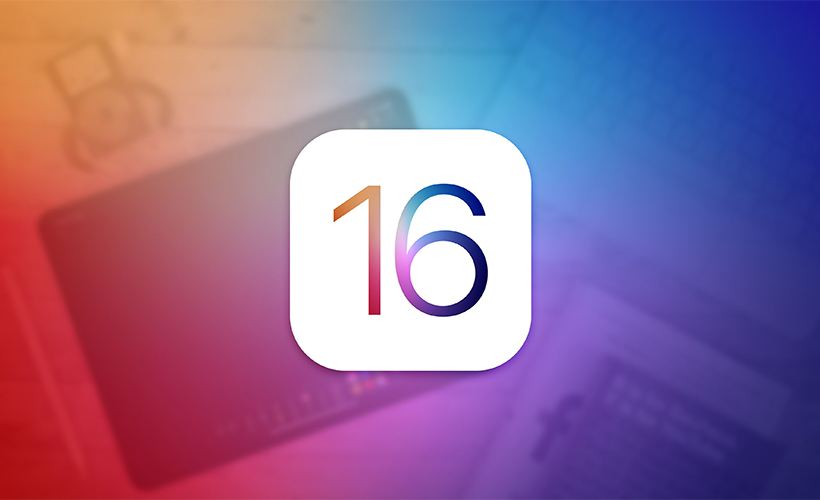 iOS 16: Leaked Features & Rumors! [Video]
Video uploaded by MacRumors on April 15, 2022
Apple's Future iOS 16 – a Next Generation iOS
Apple is working on the next-generation version of iOS, the iOS 16 designed to run on the iPhone, iPad, and iPod touch. Expected to launch at the Apple's WWDC event set for June, the phone maker typically uses its annual developer showpiece event to launch their new software platforms, the iPhone's software included. With new software releases each ear, one of the biggest questions people have is whether or not Apple will drop support for any older iPhone models. Last year with the release of iOS 15, the company maintained compatibility with all the models of iPhone that were supported by iOS 14. This year, there is an early rumor that iOS 16 could drop support for the iPhone 6s, iPhone 6s Plus, and the original iPhone SE. Both the phones were launched in 2015 and 2016 respectively and given the advances in processing power, it is only reasonable to assume some iOS 16 capabilities may be beyond what those devices can support.
With the iOS 14, Apple completely redesigned widgets, but the icons on iPhones look dated. We expect Apple to take a similar approach to the widgets and make the icons a bit more interactive and perhaps a design overhaul.
Apple has been using OLED displays on their iPhones for several years, but it is surprising that they do not have an Always-On display which Android phones have had forever. Apple already uses this display on their Apple watch, so we hope finally this feature would make its way to their phones.
Apple made some significant improvements to Siri with the iOS 15. We finally got offline processing which made searching easier and the update introduced in a lot of privacy features. Siri is quite some way behind Android's Google Assistant. Apple recently appointed former Google's AI head as their AI chief, so we believe this year's iteration of Siri will be much improved.
Google has offered the split screen feature on Android for years, but Apple is yet to offer that feature for their users. The upcoming iPhone 14 is rumored to be 6.7-inches and adding a split screen feature to take advantage of the size would be a welcome addition.
Android phones have a Clear All button that makes closing down all your open apps very easy, but in the iPhone you have to endlessly swipe and close all your apps endlessly. iOS and Android are always adapting each other's best features and this is one addition that we really hope to see.
The iPhone camera has gone through major improvements in recent years with more hardware being added and features such as Night Mode and Cinematic Mode being introduced. We expect an improved camera interface and enhancement features like the Pixel's 6's Magic Eraser feature that removes unwanted people and objects from a photo.
Using AirPods or AirTags can sometimes be a tedious process iPhone users can recognize. You are allowed to change or modify the AirPods settings only via Bluetooth from the Settings app and similarly for AirTags changes can be done only through the Find My App. With the new iOS 16, we expect Apple makes it simpler by integrating the setting to one single app.
Apple over the recent years have made a commitment to privacy which has been evident with new features rolled out recently such as The App Privacy Report, etc. It allows users to see the permissions you have granted to apps and permissions can be removed or modified by the users. There is also the feature to see who is tracking you on your iPhone. We expect with iOS 16 Apple will beef up the security features like offering users the options to delete or download their profile from the database. Apple reportedly are working on a "crash detection" feature using data from iPhones and Apple Watches. This feature would sensors like the accelerometer to "detect car accidents as they occur," in part by measuring a sudden spike in gravitational force, more commonly known as G-force upon impact. When a crash is detected, the device automatically dials 911 to contact the emergency services. We hope to see this feature make its way in the iOS 16 release.
We also expect Apple to introduce a slew of general improvements such as the ability to unsend iMessages that fans have been waiting for years, better theme packs, battery percentage in the status bar, and the ability to screen calls.
Links
<!-comments-button-->