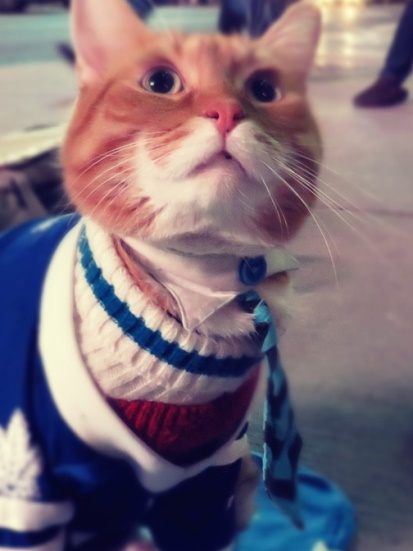 Compact or Portable Digital Cameras
Compact or portable digital cameras are particularly suitable for casual "snapshots".
Many compact cameras incorporate a retractable lens assembly that provides optical zoom. In most models, an auto actuating lens cover protects the lens from the elements. Some compact cameras have image stabilization.
Compact cameras are designed to be easy to use. Almost all of these cameras include an automatic mode, which automatically adjusts the camera settings for the user.
It is common to include advanced features to assure more detailed control of the camera's settings. Most of these cameras have a built-in flash, usually of low power, sufficient for nearby subjects. However, a few high-end compact digital cameras have a hotshot for connecting to an external flash. Compacts often have macro capability and zoom lenses. The zoom range (up to 30x) is generally enough for candid photography, but less than what is available on bridge cameras (up to 60x). Almost all compact cameras have the ability to record video.
Typically, compact digital cameras incorporate a nearly silent leaf shutter into the lens, but play a simulated camera sound for skeuomorphic purposes.
To retain a low cost and small size, compact cameras typically use image sensor formats with a diagonal between 6 and 11 mm, corresponding to a crop factor between 7 and 4.
Some compact digital cameras can take 3D still photos. These 3D compact stereo cameras can capture 3D panoramic photos with a dual or single lens for play back on a 3D TV. Some models are without display, and are meant to be used with a smartphone or tablet, controlled by a mobile application via Wi-Fi.
Additional features are available depending on the model of the camera. Some cameras are rugged and waterproof. Rugged compact cameras typically include protection against submersion, hot and cold conditions, shock, and pressure. Terms used to describe such properties include waterproof, freezeproof, heatproof, shockproof and crushproof, respectively. Nearly all major camera manufacturers have at least one product in this category. Some are waterproof to a considerable depth..
­See also:
Apple Encyclopedia: all information about products, electronic devices, operating systems and apps from iGotOffer.com experts.
<!-comments-button-->