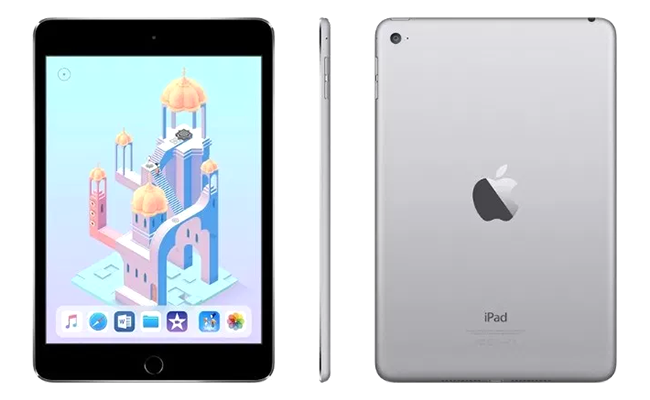 New iPad 2019 Rumors & iPad Mini 5 Leak! [Video]
Video uploaded by AppleTrack on December 22, 2018
Apple Releases iPad Mini 5 in 2019, Sources Say
The first half of 2019 will see the updated iPad mini 5. This is the 5th generation of the smallest Apple tablets and the first product upgrade since September 2015.
For a while, Apple seemingly abandoned the iPad mini and focused on the 9.7-inch, entry-level iPad instead. In a world where flagship smartphones grew well beyond 6 inches, a 7-inch tablet can hardly fit anywhere, but Apple is still optimistic about the iPad mini comeback. This tablet remains popular, especially after a price cut in March 2017. Now a 128GB capacity iPad mini 4 costs $399. (Compare it to Apple iPad 32GB (2018) Wi-Fi only, with Retina Display, A10 Fusion chip,and Apple Pencil Support,for $319.)
As China Times reports, Apple switched to less expensive LED panels by Korean company BOE in order to cut the final device price. Ruiyi, a company that produces backlight modules for Cupertino, remains the largest beneficiary and hopes for massive production growth. The new supply chain starts work in late December 2018, just when we're putting away Christmas decorations.
The iPad mini 5 will be introduced together with the 9.7-inch entry-level iPad 6, which will get a 10-inch screen and narrower frame. The release date is still uncertain, and as always, the experts' opinions vary. Ming-Chi Kuo, a famous Apple analyst, is sure that the new tablet will arrive in early 2019, while DigiTimes claims that there are no "further plans" for smaller tablets. We at iGotOffer bet for an early Spring 2019 release, because iPad 4 and iPad 5 were both introduced on March 24. First leaks has already surfaced on the Internet, and IT Home published a picture of the alleged iPad mini 5 case.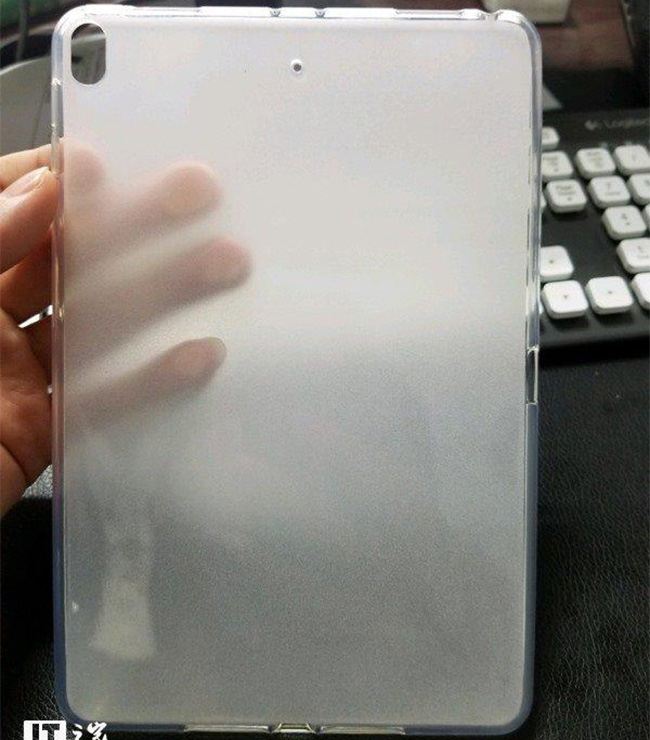 A vertical camera cutout suggests an iPad Pro-like camera arrangement. There is also a rear flash cutout, and if the iPad mini 5 gets flash, it would be a real advantage over low-end iPads.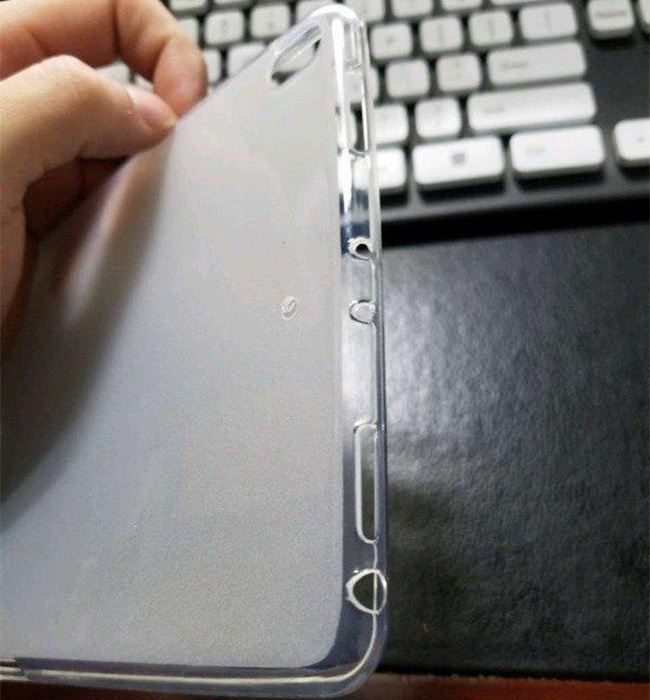 Four speaker cutouts can be seen at the top and the bottom of the case, plus a headphone jack at the top. A cutout at the side hints that iPad mini 5 will get a Smart Connector for a Smart Keyboard — but will it be comfortable to type on such a small keyboard?
If the new iPad mini 5 has at least half these features the tablet lineup will be a mess. Users will have a hard time choosing a compact iPad over a larger one with fewer features. Does this new policy have something to do with a 6% drop in iPad sales this year? Is Apple going to bridge the gap between the low-end iPad and iPad Pro? We'll wait and see! Stay tuned for iPad mini 5 leaks in the iGotOffer blog!
Links
New iPad 2019 Rumors & iPad Mini 5 Leak! [Video]
Video uploaded by AppleTrack on December 22, 2018

<!-comments-button-->