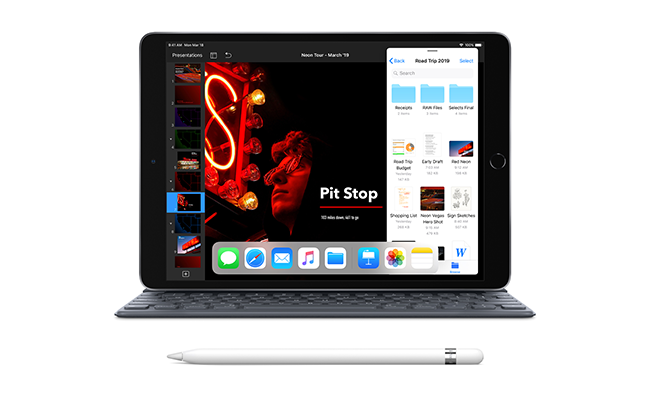 It finally happened! Apple unveiled the new iPad Air 2019, and did it before the March 25th event in an uncommonly quiet way.
The most interesting of the two is the new iPad Air 2019. Apple ended up borrowing the chassis, Smart Connector, Lightning connector and the stereo speakers from the iPad Pro 10.5-inch (2017). The company engineers added the old Apple Pencil support, which means that this new iPad won't be able to support the wirelessly charging, second generation pencil. The same goes for the detachable Smart Keyboard. The Smart Keyboard Folio, will unfortunately also not be compatible. The Touch ID also remains, to delight the long-time Apple users who find Face ID uncomfortable.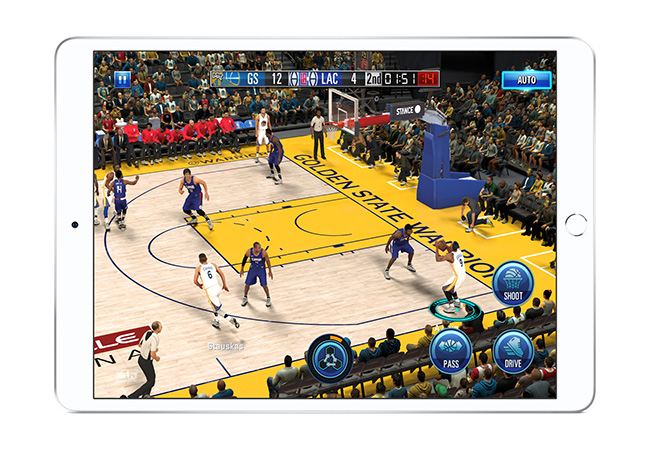 However, the greatest thing borrowed is the A12 Bionic chipset! Normally, Apple iPads come with chips with an "X" suffix in their name. The iPad Air 2019 shares the same chip with the iPhone X series. It gives a significant performance boost in comparison with the iPad Pro 10.5 that runs on A10X Fusion. A12 Neural Engine allows to launch several apps at once and use augmented reality features.
The RAM is cut down to 3GB, and the top storage capacity is only 256GB. Cameras are downgraded to 8MP with f/2.4 aperture (iPad Air 2019) vs. 12MP with an f/1.8 (iPad Pro 2017). However, the FaceTime HD camera is the same at 7MP with f/2 aperture. The screen is simple Retina, not like the iPad Pro's Liquid Retina, and features a resolution of 2224 x 1668 pixels or 264 pixels per inch. The screen refresh rate is still unknown, but one thing that is certain is that the 120Hz rate as in the iPad Pro 10.5 is not supported. Considering that this rate activates only in iOS interface but decrease in half in movies or when the picture is static, the lack of this screen feature is not a great deal.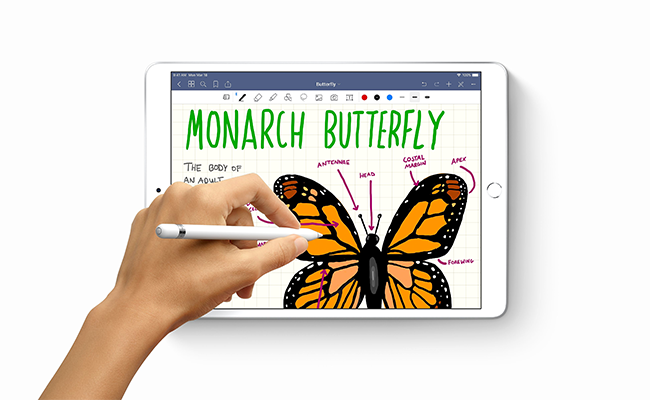 After iPads Pro sales collapsed last year, Apple needs all the luck in the world. A 'diet' iPad Pro version can save the day, especially with the $499 base price. Of course, accessories come for separate prices and you must add an extra $99 for an Apple Pencil and $159 for a Smart Keyboard. An ultimate kit will cost $757, $42 less than the first generation of the iPad Pro. On the upside, you can always buy second-hand accessories because they have been in the market for a long time.
In a nutshell, the iPad Air 2019 is a very good mid-class Apple tablet. If the Pro lineup is too extravagant for you, or you don't need a packed up premium tablet, this is a great choice. I'm going to get me one for sure.
Links
All-new Apple iPad Air and iPad Mini 5 are here! Are they worth it? [Video]
Video uploaded by Brian Tong on March 18, 2019

<!-comments-button-->