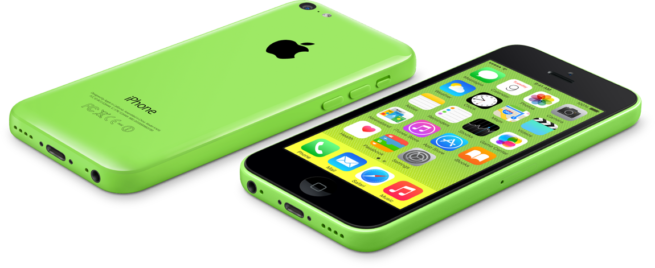 How to Be Confident in Yourself While Talking Over an iPhone
There is nothing more compelling to someone than a person with confidence. Confidence and self-belief can get you anywhere, because it`s much easier when you feel good about your talents, your abilities and about yourself as a whole. If you have a hard time believing in yourself, then others around you will also doubt your abilities. They will be able to pick up on your doubt, even when it is over a phone conversation.
It is a myth that most people are always confident. It is not something that you are born with, but it instead takes daily practice to build. Some people feel self-assured in some situations, but not in others (for example, a job interview over the iPhone is no big deal; however, asking someone on a date is enough to make their palms sweat). The essential step in achieving a success in your life, is by developing confidence and a belief in self.
If you have the right mindset, you can develop this important quality, but it is not a quick and easy task! You need to identify your qualities, your values, your targets and so on, first.
While talking over a phone, practice the following exercises:
Take an iPhone, but don't turn it on! Instead, close your eyes and imagine that you are the happiest person in the world. Your family is perfect, your health is excellent, your career is going very well. You are truly successful and happy. You will become quite confident in yourself.
Think about what people would say that will make you happy on the other line and just imagine that they are saying it, forget that your device is silent and disconnected.
Explain to your imaginary vis-à-vis why you are happy (maybe it's your wealth, your relationship with your family and fellow employees, fame, etc.). Tell them about everything you have achieved. Be sure that you use an impressive and self-confident voice.
Ask your opponent to contradict you and listen very carefully to what he is saying, even if you are imagining the conversation. This exercise will help you understand where you are and what you truly want to attain.
Do this exercise twice a day, for about 10 minutes each time. This practice will show you what is most important to you and will shape your behavior and help you understand not only where you are going, but see what obstacles you'll have to overcome to attain your goals.
You might even decide not to sell your old iPhone after all; just use it for this exercise! You can practice this in any place or any time; but just remember, the device must be real- even if your imaginary friend is not!

"If we all did the things we are capable of doing, we would literally astound ourselves" – (Thomas A. Edison).

­See also:

<!-comments-button-->