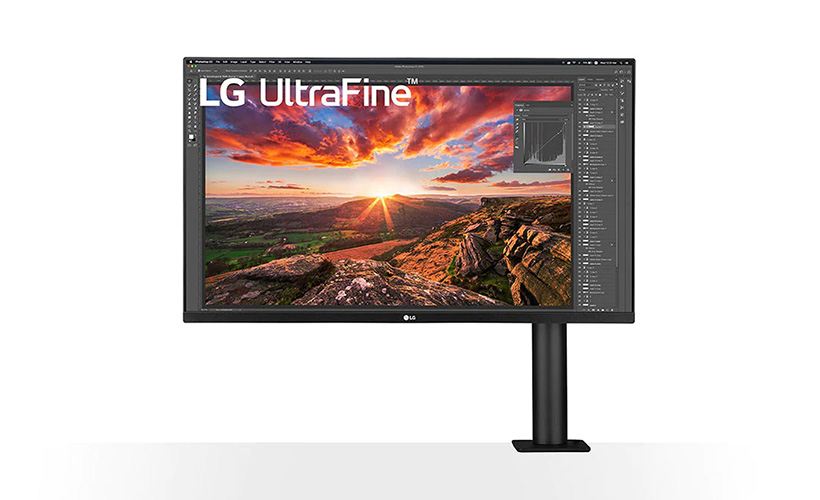 [SID 2022] The Future of OLED [Video]
Video uploaded by LG Display Global on May 11, 2022
Extending the Options: LG's Displays Are to Become More Than They Seem
OK, LG, we are now officially rescinding the phrase "now we have seen it all". At least, for some while (until the next really tempting occasion comes around, at least).
Because we thought we have seen it all when some really weir… err, original mind invented wearable screens (and not just screens). And then were proven wrong when it turned out that displays can also be folded (and even, sometimes, without visible fold lines marring the images). Then, before we had even time to think "well, now they surely went all the way", the rollable screens entered the picture (pardon the somewhat unintended pun).
So by that time we probably had to expect something like this, but we are still a bit fazed by learning that there is still something else gadget makers can do to such once-fragile and non-compliant parts as screens and displays. Fazed and, we must say, impressed with the creative minds at LG, who have just come up with, wait for it, stretchable screen without even conceding on quality (all the colors are present, the resolution is 100 ppi and the display's initial size is not-to-be-sneezed-at 12 inches).
Yes, you heard it right. The new screens made by LG Display can be extended by 20 percent of their original length, growing to a full 14 inches. Such is the power of the perfected silicon LG uses for this new product of theirs. Though in this case it is not so much about devising new materials as about creative ways of using the existing ones: the film substance they utilize in these displays is based on the silicon that is already being applied in production of soft lenses. Plus, this ingenuous LG crowd hit upon the idea to make their phone chips spring-shaped, which rendered the whole gizmo much more malleable.
But more than that, it is not the instance of "instead", it is the instance of "on top of". Meaning, these "two-sizes-in-one" phone screens can be not only stretched, but also retain all the new displays' abilities we mentioned above: they can be folded or even twiddled, so the term "free-form" coined for them seems fully appropriate.
And mind you, all these new bells and whistles don't cost these screens even a fraction of durability, the LG R&D has claimed. Thanks to their LEDs being so tiny (no bigger than forty micrometers, to wit), they are pretty well protected from outside impacts, defying "the more complicated, the more fragile" law.
Now as for that ubiquitous question so beloved by all the naysayers everywhere of all times, that is, "what is all this for and isn't it just pointless exercise in mindless indulgence…" Believe it or not, there is an answer to this question too. Besides being toys for showing-off gadgetheads, mobiles with such displays can really help those working in difficult conditions – lifeguards, first aiders, mountain rescuers and so on. Talk about luxury accessories turning into living essentials.
So our hats are off to you, LG Displays. Even though you robbed us from one of our favourite catchphrases.
Links
<!-comments-button-->