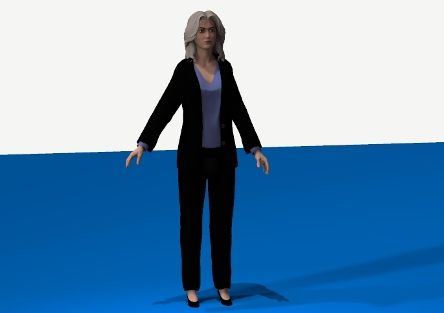 History of Internet: Love, Intrigue, Just Good, Clean Fun
Here are a few curious resources online all the way back to 1995. Best places for newcomers:
Computer Life contributing editor by day, cruiser of online single hangouts by night, Nancy Tamosaitis points out who's naughty and nice on the singles scene.
Best gay and lesbian hangout: GLIB is a nonprofit, cooperative information and communications resource serving the gay, lesbian and bisexual community. It's got information on health, law, social events, the arts, local and national news items of interest to the gay community.
Best places to meet older (over 65-years old) men: America Online's Senior-Net is the place to find ROMEOs: Retired Older Men Eating Out. The forum is the place for seniors who like computers and online socializing, members can get technical support, organize social events, and just engage in lively discussions.
Best place to get tied up: If the bondage is your beat, but you're turned off by the blatantly hostile atmosphere on the Internet's alt.Sex.bondage, try the independent BBS The English Palace. The group's membership is 40 percent female. The Palace is the largest fetish bulletin board on the East Coast.
Best place to hang out nude: The Natural Connection for nudists promotes the clothing-optional lifestyle, which "is serious business to us" says Pat O'Brien, the board's system operator.
Users post messages about their experiences and opinions on items of interest to nudists.
Best place to talk to single New Yorkers: The men and women of ECHO (acronym for East Coast Hang Out) are a cerebral – frequently bitingly witty-community who connect on topics from politics, love psychology, to virtual reality. Their favorite topic: New York City. Eighty percent of ECHOids live there – and love it.
­See also:
Apple Encyclopedia: all information about company, products, electronic devices, operating systems and apps.
<!-comments-button-->