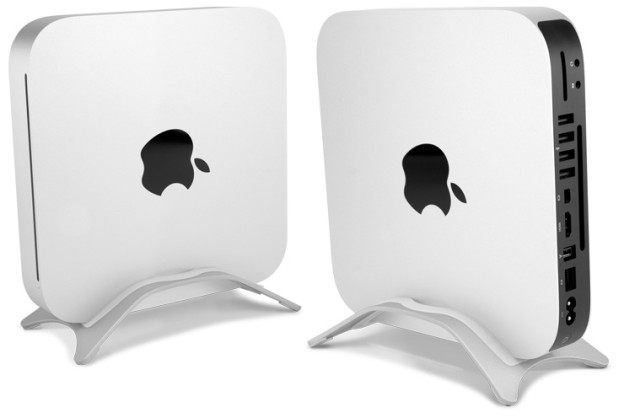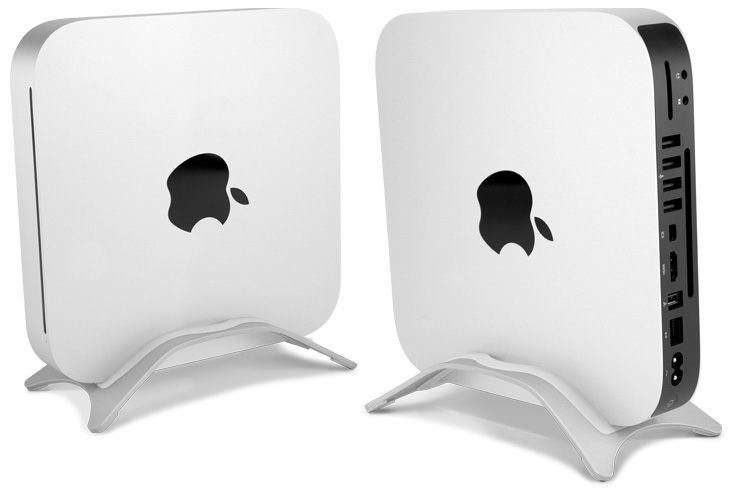 Mac Mini Home Theater
Mac Mini Home Theater – The Mac Mini is a small form factor computer. It is particularly popular as a home theater solution. Indeed, the updated unibody Mac Mini is notable as Apple's first computer to include an HDMI video port to connect to a television or other display. This port more readily positioned the unit as a home cinema (theater) device alternative to the Apple TV.
The small footprint, multi-format video output, digital audio output, remote control IR receiver, and relatively powerful Intel CPUs make it easy to use the Mac Mini as part of a home entertainment system. Current models include an HDMI port for connection with modern televisions and home theater receivers.
However, this computer can be classified as a home theater PC (HTPC) with some limits. The Mac Mini Home Theater does not include an integrated TV tuner card. It cannot be upgraded to install one internally. Accessing a TV requires external devices like Elgato's EyeTV USB adapter or SiliconDust's HDHomeRun networked TV tuner, which will encode and manage broadcast television from a cable or satellite receiver.
Pre-2009, Mac Mini models had a video connector which was compatible with DVI, HDMI (video only), SVGA, S-Video, and composite video with the appropriate adapter. Sound is provided by a combination jack that uses both mini-RCA (analog) and optical fiber cables (digital).
Unlike the Apple TV, the Mac Mini is backward compatible with televisions that have only composite or S-Video inputs. The computer sports an Intel HD3000 graphics processor with an optional Radeon graphics processing unit available. It also has Thunderbolt, which makes decoding high-resolution video much quicker and efficient. The addition of an HDMI port simplifies connecting the Mini to high-definition televisions and home theater AV receivers.
Many users see the Mac Mini as an Apple TV alternative because of the similar small form factor, HDMI port, remote control IR receiver, and media browser interface. It has both iTunes for media rental, purchase, and management, and a user interface with Front Row, based on the user interface of the original Apple TV.
The Apple TV is limited to video in the MP4 format, whereas the Mac Mini Home Theater users employing the appropriate QuickTime codecs can watch other video formats like Divx, Xvid, and the Mkv container, or almost all other formats using an open source player such as VLC, without resorting to hacks. The current Intel models can display video via the HDMI port at a maximum resolution of 1080p and up to 2560×1600 via the mini display port with a compatible monitor. The Mac Mini can also run third-party front-end media player applications for Mac OS X, such as Plex or XBMC, to be used as a home theater PC (HTPC).
­See also:
Apple Encyclopedia: all information about products, electronic devices, operating systems and apps from iGotOffer.com experts.
iGotOffer.com: the best place to sell my used Mac Mini online. Top cash guaranteed. Free quote and free shipping. BBB A+ rated business.
<!-comments-button-->