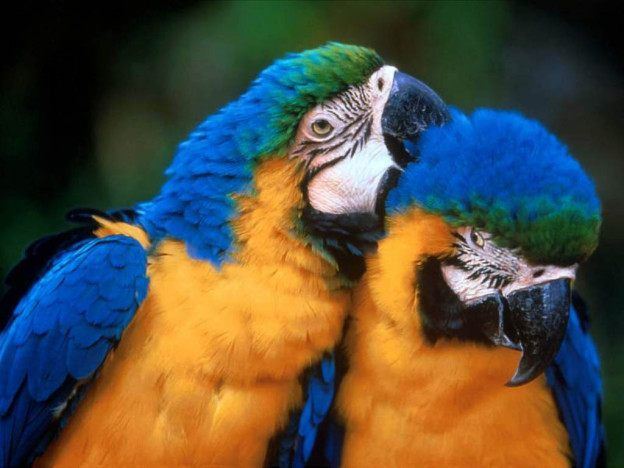 Nicaragua and iPhone – The situation with smartphones
Nicaragua's communication infrastructure allows you to communicate in a variety of ways, like using land line telephones and be able to access the internet. If you want to keep in touch with family and friends during your stay in this country your iPhone is the best way to do it.
International calls made to telephones outside of Nicaragua can be made by means of direct dialing or through an international operator. International operators can be quite expensive depending on where you are calling. Enitel is the main telephone operator in Nicaragua. Most tourist destinations within Nicaragua will have land line connections and international direct dialing is available. Calling charges can vary and change, therefore it is best to consult the telephone company you are using to find out the costs.
Due to the increase in popularity of iPhones, Nicaragua is quickly expanding its cellular services, and infrastructure, and network operators to continue to improve their coverage. Until now, the best cellular coverage is in and around major cities, but reception is available throughout the entire country. Having your iPhone on hand will help you to stay in touch with the external world. Phone rentals are also an option in Nicaragua, but this service is not available everywhere. However, internet connections are available in the majority of Nicaragua's cities, making Internet access quite wide.
Nicaragua's government subsidizes the country's Internet cafés and therefore charges in them are inexpensive. These Internet cafes are a great place to browse the Internet or send e-mails. You can also make less expensive international calls from these Internet cafés via VOIP systems.
If you have an iPhone with a service, you can purchase an iPhone international plan from your company that will allow you to use your iPhone while in Nicaragua. This service also exists outside of Managua, Nicaragua's capital.
I would not count on making phone calls since they will be expensive. You will probably just want to stick to sending the occasional text and using it to surf the internet.
Don't forget- that if you get an international plan from your company, and it will work here, you'll need a phone that is compatible with the networks here for it to work. You can call your company help line and they can give you more information about your phone and account and let you know what kind of plan you will need for it to work.
Depending on how long you are there though, it may be just cheaper to purchase a cheap phone in Nicaragua and use that locally. You may want to sell your iPhone in Nicaragua, as they are rather expensive, but keep in mind that you'd better do it through your hotel employee or in an Internet coffee shop.
The Nicaraguan government hopes the situation with iPhones will change as the project of the Nicaragua Interoceanic Grand Canal (a proposed waterway through Nicaragua to connect the Atlantic Ocean with the Pacific Ocean) is moving forward. This planned canal is considered the project of the century. It could end up being about 175 miles long, with locks big enough to accommodate the biggest new container ships. The project also includes provisions for the construction of deep-water ports, free-trade shipping zones, an international airport, an oil pipeline, and a railway linking the Atlantic and Pacific Coasts of Nicaragua.
This has been a dream for a long time… we'll see very soon if the dream becomes a nice reality for Nicaragua. The iPhone will come with the Canal and everyone will talk one to another as two nice Nicaraguan parrots, as the great writer Megan Jorgensen used to say.
See also:
Apple Encyclopedia: all information about products, electronic devices, operating systems and apps from iGotOffer.com experts.
iGotOffer.com: the best place to sell iPhone online. Top price guaranteed. Free quote and free shipping. BBB A+ rated business.
<!-comments-button-->