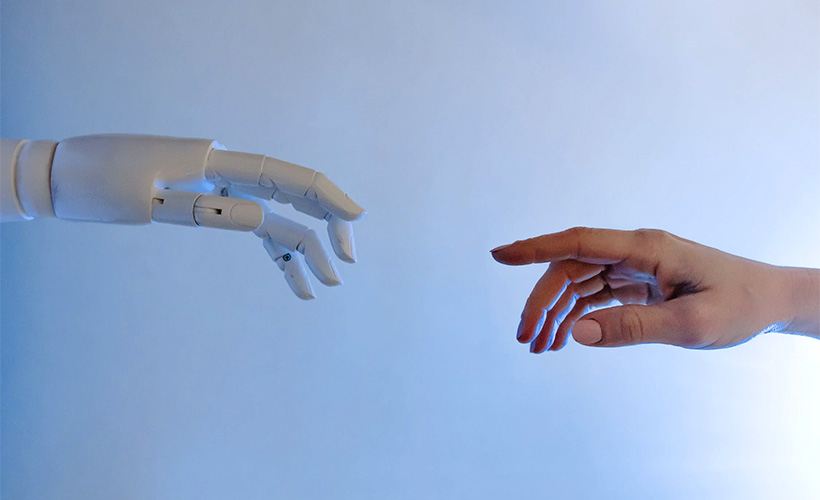 No Experience Required (f)or Educating the AI (With Some Profit)
Now we fully admit that this looks way too good to be true. Way too like a dream of that completely non-tech-savvy crowd for whom the simplest, most basic computer terms sound like some mystic spells, elements of dark wizardry, etc. In other words, of those who could only envy all these IT sorcerers capable of code-writing magic… and of earning their living with it. No matter how large the programmers' population has become and how early they start these days, even a thought that these skills might be available to any mere layman with no head for hard science such as software engineering was always considered a sort of wild delusion. Still is, in fact. And yet…
And yet even we, of little faith in fairy tales coming true, are now forced to agree that this unshakable rule has now been not just shaken, but downright changed, and all because of this ever more pervasive AI – chatbots, in particular (and, first of all, ChatGPT, but that's only a beginning). Here's the transition from quality to quantity for you: the more sophisticated – and more independent in the process – the new software is becoming, the more it is adjusting to our needs, the easier it becomes to use, to communicate with… And, consequently (paradoxical as it may seem) to understand, and, in the end, to influence. By anyone who can use it, mind. To wit, before most of us learned the digital language, even the current relative early sprouts of AI managed to learn ours.
So no, now you don't have to be a tech whiz – or even a proud owner of some crash IT course certificate – to take part in the making and perfecting digital wonders. And it won't be some role-playing, make-pretend or self-esteem exercise. Believe it or not, but nowadays you can create prompts literally without even noticing. Without even knowing what a prompt is – simply by firing queries at the aforementioned bots. Yes, for real. And for some very real money, too.
At least if you spend a lot of time this way – talking to these smart yet not all that perfect chatbots, that is. And, as a result, learn how to get useful, helpful and pertinent answers out of them. Because that's exactly what is needed by quite a lot of very serious firms – people who can refine the bots these firms employ, thus making their services more attractive to the clientèle. Which means, firstly, that those capable of increasing chatbots' efficiency by improving and enhancing AI's responses are currently in quite a high demand. And secondly, that you can easily be one of those sought out by those companies right now – just because you are adept in getting ChatGPT or Bing or, say, this new Google's creation, Bard, to give you the info and assistance you want. This, our friends, is now not just a pastime, a smart toy or even a fast handy assistant tool: conversing with a bot has become an expertise, and a valued one, for that matter. This is exactly what all these "AI prompt writer" (or even "engineer") vacancies truly stand for. So don't flip past these particular job offers you see online without a second thought: there might be quite a prospect in there for you as far as earnings are concerned.
And if, by any chance, your specialization lies in linguistics, your outlook for gains is even brighter. Substantially, we might add. Because, in case you can throw the proficiency in language structures and models on top of your productive communication with AI bots, you can apply for the Prompt Engineer and Librarian position, according to Anthropic who are currently hiring staff for just this job. And, should you get it, your wages will shoot up to over $300,000 a year. So, if you ask us, all this lamenting about the technological advancement upping unemployment may be a bit misleading. To say the least.
Links
Artificial Intelligence Full Course in 10 Hours [2023] | Artificial Intelligence Tutorial | Edureka [Video]
Video uploaded by edureka! on February 17, 2023

<!-comments-button-->