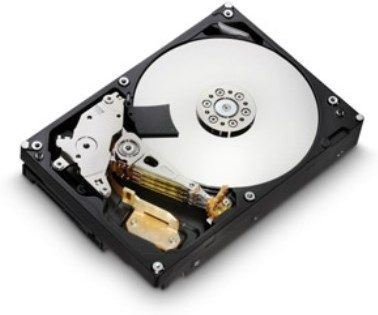 How to Recover Data from Erased Hard Disk?
Recover hard drive: If your hard drive has valuable information, but you can't access it because the drive has been erased or damaged, there is a chance that the data is recoverable.
When you delete a file, Windows doesn't actually erase it. It just marks the sectors containing the file's data as available, making it look like free space. A file recovery program can scan a hard drive for deleted files and restore them; however, if the file has been partially overwritten, the file recovery program will only be able to recover a part of the data.
To recover erased files from your hard disk, first take a look at the drive. If everything looks good, you can proceed and try to restore data. There are a few really good tools which will help you in the process. For example, Recuva Utility makes data recovery simple. It browses and restores selected files off of the drive. Another similar tool is Undelete Plus for Windows. For Mac users, File Salvage is one of the best tools to pull data off. This utility can recover virtually any type of file on multiple partition types, as well as recover data from damaged drives and corrupt media. Another powerful tool is Data Rescue for Mac, but in order to get it, you must pay a considerable fee.
On the contrary, TestDisk is an open source utility. TestDisk can run against almost any platform or partition type and recovers data quickly.
These and other tools are even able to recover from reformatted drives, as long as the data hasn't been overwritten. Anyway, the less you work with the drive, the better. The more you write to it, the more likely you are to overwrite data. Even when you read from the damaged drive, you run the risk of exacerbating any damage it may have.
Don't forget to back up your computer before you plug your damaged or erased drive into your PC and boot up.
Finally, remember that if you're not careful, unscrupulous people can recover your confidential files, even if you think you've deleted all your data. This concern is even more important when you're disposing of a computer or hard drive.
­See also:
iGotOffer Encyclopedia: all information about Apple products, electronic devices, operating systems and apps.
Best place to sell my used iMac online. Free shipping and top cash guaranteed. BBB A+ rated business.
<!-comments-button-->