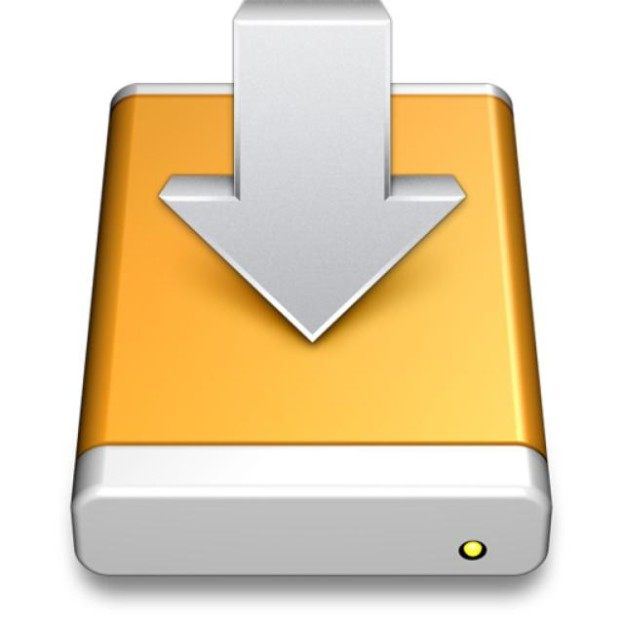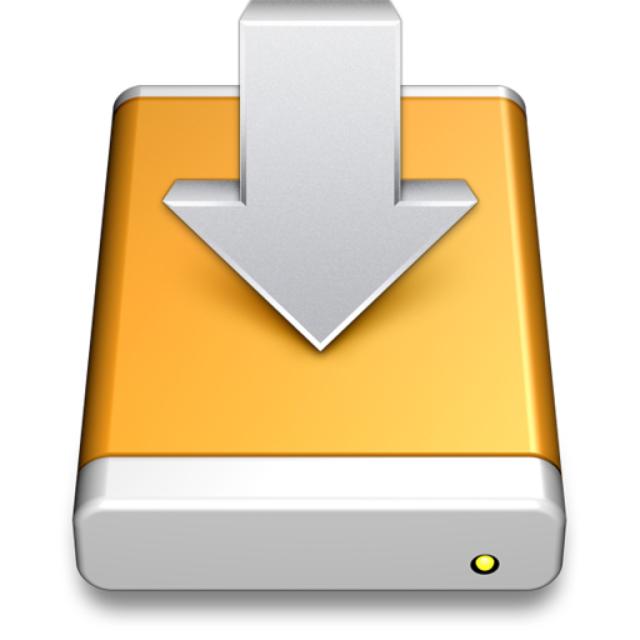 Recovery Disk Assistant for Mac OS X – How to Use
If you want to protect your Mac using OS X Lion or OS X Mountain Lion, the Recovery Disk Assistant can create a Recovery System on an external drive. This system has the same capabilities as the built-in Recovery System on your computer.
With a Recovery System created by the Recovery Disk Assistant on an external drive, users can repair the disk using Disk Utility, reinstall OS X, and restore the system from a Time Machine backup. Users can also browse the web with Safari.
If you cannot start your Mac with the built-in Recovery System, you can use the external drive. You can use this Recovery System in the event you have replaced the hard drive, and a new one does not have OS X installed.
Requirements: Mac using OS X Lion or Mountain Lion with a Recovery System on its startup volume, an external USB hard drive or thumb drive, and at least 1GB of free space on your external drive.
Note than owners of a newer Mac can use Internet Recovery to start up from an Internet-based version of the Recovery System. This method can be more convenient than using this utility. Users can also create a bootable OS X installer in OS X Mavericks or OS X Yosemite.
Also note that the Recovery Disk Assistant will erase all data on the external drive which you used to create the Recovery Disk. If you need that date, you should back it up before running the Recovery Disk Assistant. You can create a new partition on the external drive you have selected for a Recovery System. To create a new partition on the external disk, open Disk Utility, which is located in the Utilities folder in Launchpad. Select the drive that you would like to install the Recovery System on, and add a partition at least 1 GB in size. Click Options and make sure GUID Partition Table is selected. Make sure the format for the partition is Mac OS Extended (Journaled) and click Apply. Now, open Recovery Disk Assistant. Follow the on-screen instructions to create a Recovery System on the external drive.
To access the external Recovery Disk, connect the drive. Restart your MAC and hold the Option key. Select your external drive from Startup Manager.
See also:
iGotOffer Encyclopedia: all information about Apple products, electronic devices, operating systems and apps.
iGotOffer.com: the best place to sell my used MacBook online. Top cash guaranteed. Free quote and free shipping. BBB A+ rated business.
<!-comments-button-->