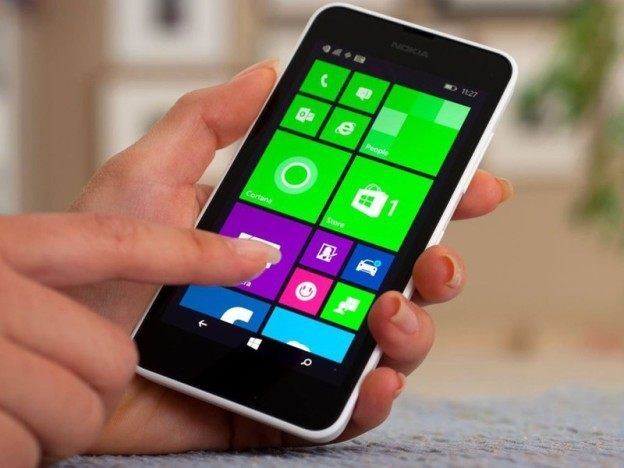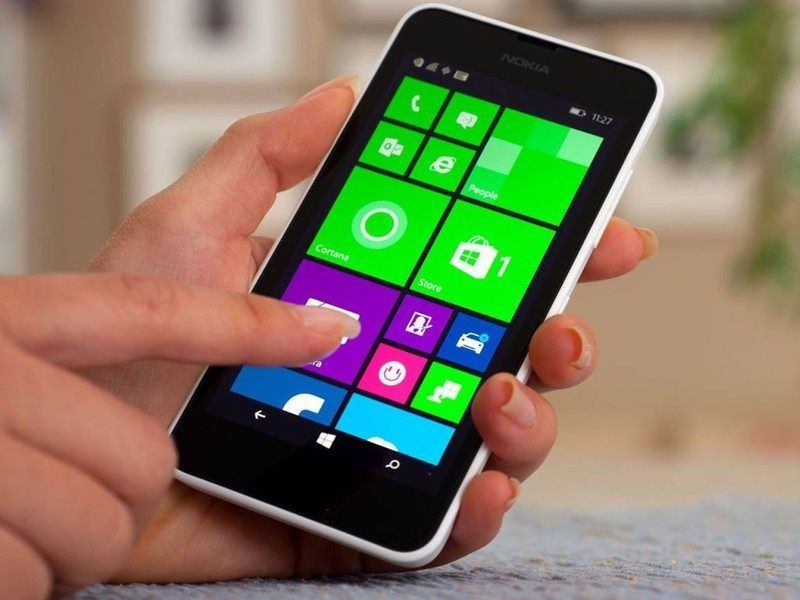 Revolve Apps
Microsoft recently showed off an up and coming iOS app called Revolve. It is one of the many apps to come out of the Microsoft Garage incubator and we hope will eventually be released on other mobile platforms besides just the Windows Phone. Revolve melds aspects of both a calendar and contact manager into one.
Revolve's goal is to provide you with information on the people you're about to meet with, before your appointment even begins. The app pulls info from Facebook, Twitter, Windows Live, LinkedIn and other sources to provide all the information about someone else to the user. This makes it very useful for networking in a business, along with many other practical uses as well. As usual, Microsoft is keeping up with the continuous changes in the work force by coming up with product updates to keep Revolve relevant.
Anyway It sounds to us like Microsoft Revolve is something consumers might very well use on a daily basis. Fortunately, Microsoft is good at making sure users have a quality experience and they are not neglecting the app experience on the Windows Phone. In fact, the company is hard at work making other apps as well that we think will be remarkable tools in the work place.
Delve and Sway are the other two apps that are also a part of Microsoft's productivity generation: Delve works hand in hand with Lync, Sharepoint and Yammer, by accumulating information and gathering documents that users need to interact with co-workers in a more efficient manner; and Sway is a lightweight content creation platform.
Microsoft tries to not just be a productive business, but a business that helps others to also be more productive. Microsoft's Word, Excel and Powerpoint have been exceptional tools already, but Microsoft is adapting to the needs of people by making the Office apps work with the iPhone, iPad and Android devices now as well. Best of all, they have made them free to download!
See also:
Apple Encyclopedia: all information about company, products, electronic devices, operating systems and apps.
iGotOffer.com: the best place to sell my used Microsoft Surface online. Top cash guaranteed. Free quote and free shipping. BBB A+ rated business.
<!-comments-button-->