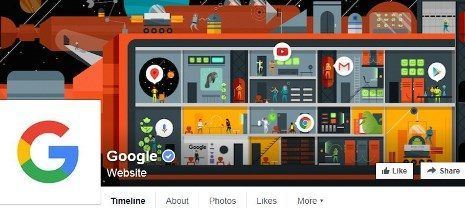 Top Most Popular Search Engines
Search engines: A search engine allows people to find what they are looking for on the Internet. The most popular search engine is Google. Bing is another search engine, while Shodan is a search engine with a different focus. The present short entry highlights some noteworthy facts concerning Google, Bing and Shodan.
Googl
Google reigns supreme among Websites and among search engines in particular. According to the Alexa rating system, Google is the most visited Website on the Web, followed immediately after by Facebook. The browser Google Chrome is also very popular and allows for faster browsing. But in a world of constant fast-paced innovation, search engines are far from perfect. For example, a glitch in the system allowed a Massachusetts graduate student to briefly own the domain name of the Website with the most traffic in the world. Google paid the student $6006.13 (the sum that spells Google numerically), but doubled the amount after learning that the student donated the money to charity. Searching using Google is so widespread that a new action word, 'to google" (someone or something), has become commonplace.
Bing
Bing is a search engine owned and operated by Microsoft. Microsoft presented Bing as a replacement for Live Search. Bing was introduced by Microsoft's CEO (Chief Executive Officer) Steve Ballmer, in 2009. Following a deal between Microsoft and Yahoo!, Yahoo!Search uses Bing for the majority of its searches. Bing is the second largest search engine in the United States, behind Google and before Yahoo!Search, which it largely powers.
Shodan

Alternatively, Shodan, which was named after a character in the video game series System Shock, is a search engine allowing users to find and connect to electronic devices. Apparently, security is low in many electronic systems, the username being "admin" and the password "1234". Using Shodan, people have connected to various systems from traffic lights and toasters, to corporate security systems. The only requirement to connect and/or be found by Shodan is that the device be connected to the Internet.

<!-comments-button-->