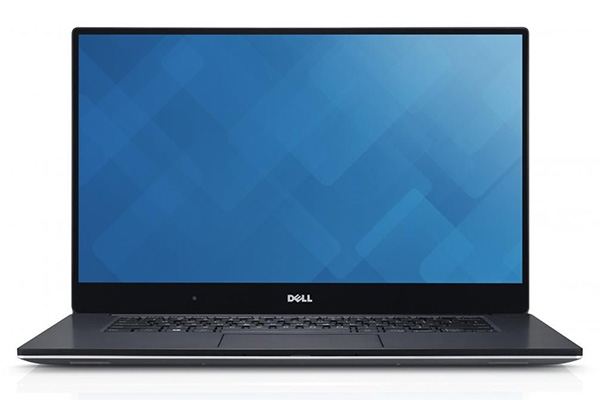 All the best laptops from CES 2018 [Video]
Video uploaded by CNET on January 11, 2018
Why Everyone Should Consider Trading In Their Old Laptops
There is absolutely no doubt that computers and laptops can be incredibly expensive. These products can cost thousands of dollars and a lot of consumers cannot afford the costs. The good news is that there are ways to round up enough money to acquire a new computer. Besides shopping around and seeking out deals, the consumer should also consider selling or trading in their old laptops. Doing so will provide the consumer with a little extra money and allow them to invest in a new computer more easily. Within this guide, you will discover reasons to consider trading in your new laptop at some point in the future.
Sustained Value
Believe it or not, computers do not lose their value very quickly. A computer that is just a few years old can still be worth a pretty penny. As long as your computer is still in working condition, there is a pretty good chance that someone will be interested in purchasing it. There is definitely a viable market out there for used computers and you should use that to your advantage. Do not hold onto your computer for too long, because it will decrease in value over a period of time. Wait a few years and trade it in when you can still get something out of it.
Making The Upgrade Easier
It is important to realize that a computer's performance will most likely decrease and falter after a few years of use. The programs and files on the computer can cause it to slow down. Also, the hardware inside of the computer will become outdated. This is why it is vital to make frequent upgrades. Investing in a new computer every few years is pertinent for people that use their computer for business purposes. Unfortunately, making frequent upgrades can be immensely expensive. Consider performing a Macbook Pro trade-in once every other year or so. Doing so will allow you to gain a little extra money and that can make the upgrade much less expensive.
Useful For Someone
There is a possibility that your computer will no longer be useful for you in a few years. However, it could still prove to be very beneficial for someone else. Wouldn't you like to be able to give back and ensure that your computer is given a good home? This is another reason that you should consider trading in your computer in the future. There is definitely someone out there that could use your computer. By trading it in or selling it, you will be able to ensure that someone gets a good computer at a discount. You'll give your old computer a good home and you'll make a little money as well.
The Money Can Help
Some consumers will find themselves in financial turmoil at some point. If you're in a similar situation right now, you need to do everything possible to dig yourself out of your troubles. You need to find a way to generate a little extra money, until you receive your next paycheck. This is yet another reason that you should consider trading in your computer. You might not be interested in purchasing a new computer. Instead, you might need the money. Selling unnecessary and old laptops is definitely one way to get the money that you need at the time!
Take Precautions
Selling your computer is definitely a good idea, but you should take some precautions. Do not make a decision haphazardly or you'll regret it in the future. Make sure that you choose a good buyer and be sure that you get a good price for your equipment. Do your research to ensure that both sides of the arrangement are satisfied with the transaction!
Links
<!-comments-button-->