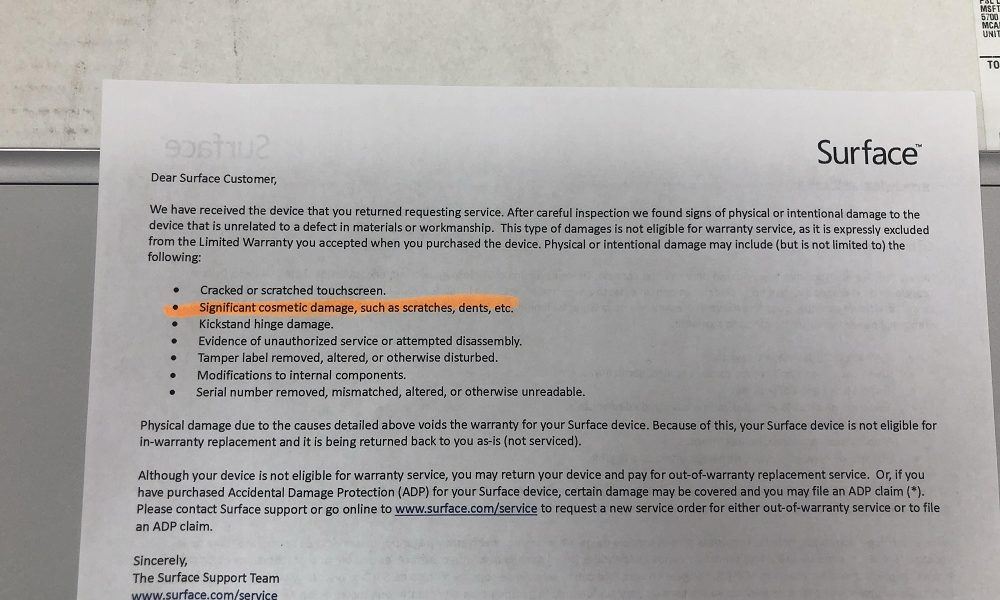 15 Windows Settings You Should Change Now! [Video]
Video uploaded by ThioJoe on June 29, 2017
Sign our Petition – Make Microsoft Honest Again!
Make Microsoft repair and fix its devices which are under warranty!
Please sign our petition HERE.
Every year we, inhabitants of the Earth, throw away millions of old and used electronic devices we don't need anymore. Electronic residuals have become a real nuisance as we contaminate our planet with all sorts of waste.
iGotOffer.com is one of the organizations which tries to help people to recycle their old electronics. We pay a good price for gadgets we buy from our customers, and we buy even broken devices, which we can use for spare parts or try and repair before we trade them in for cash. This way we help people save money and help clean the Earth.
Sometimes we buy broken computers which are still under Microsoft warranty. In a situation like this, we logically should be able to send the item to Microsoft, and have it repaired since it is under warranty. But to our unfortunate surprise, each time we have asked Microsoft, we get a very bizarre reason for why they cannot repair a computer.
Here is an example for thought. We sent in a Microsoft Surface, to have its battery replaced. You can see the letter yourself below, and see photos of the computer and decide for yourself if such a response from Microsoft is logical. How does "significant cosmetic damage, such as scratches, dents, etc" affect or relate to a faulty battery in anyway? Can a small dent be a valid reason to void a warranty in this case, if Microsoft was honest and respected its customers?:
This is why we are launching a petition. We hope that…we, the people, can have our voice heard, and make Microsoft respect us, its customers. We build Microsoft by buying its products and we want to be respected! Please sign the petition and make Microsoft listen to us!
This almost invisible dent voided the warranty! Now the battery can't be replaced.
Links
<!-comments-button-->