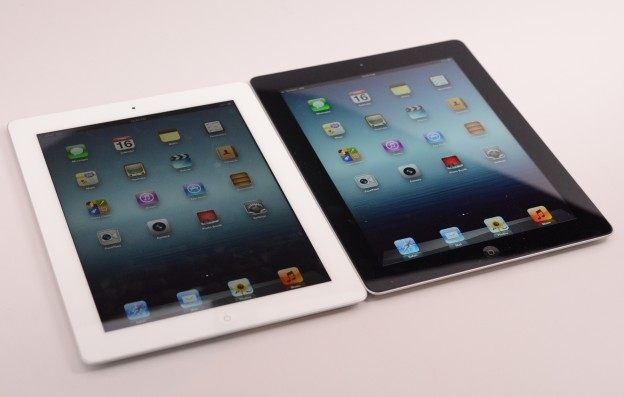 iPad Tips
Here are some useful features of iPad on iOS
To quickly respond to a notification, slide the notification up to dismiss it. You can also pull it down to reveal actions you can take. For example, with an iMessage, you can pull the notification down and reply from there.
To send an audio message, go to Messages, then touch and hold the record audio button. After you have recorded the message, swipe up to send the recording. To delete it, swipe left.
To quickly manage your mail, swipe a message to the right to mark it. You can swipe left for other options, and swipe farther to delete it. You also can also change the actions in Settings > Mail, Contacts, Calendars > Swipe Options.
If you like the song playing on the radio, in a café, or anywhere else, you can ask Siri about the title of the song, as Siri can identify any tune.
If you are waiting for a response to an email and would like to get reply notifications, while viewing a message, tap the Mark Message button, then tap Notify Me.
To reach your favorite people, double-click the home button, then tap a recent contact to call or message.
To see what time messages were sent, just drag the bubble to the left.
When you buy an app, the rest of your family can use it too. With Family Sharing, all family members can share purchases, even if they have their own accounts. To set that up, go to Settings > iCloud.
You can use the shutter timer to include yourself in your photos. To take selfies, first, frame your shot. Then, tap the timer button and the number of seconds. Next, tap the shutter button and jump into the shot.
When typing a web address, touch and hold the period on the keyboard to pick from different suffixes, like ".com". This only works in apps that support it).
To save photos from incoming messages, tap Details, touch and hold the photo, then tap More. Select the photos you wish to save and tap Save Images. Now you can view and edit them in the Photo app.
If you would like to go to a movie, you can ask Siri what's playing nearby. You can watch trailers, read reviews, and buy tickets for some theaters.
To gather your best shots in one album, tap the Favorite button to select pictures you love. They will be automatically gathered in the Favorites album.
Hope you found some of these tips interesting and useful. Have fun using your iPads!
­See also:
iGotOffer Encyclopedia: all information about Apple products, electronic devices, operating systems and apps.
Getting ready to buy a new gadget? Sell my used iPad online. Free shipping. Top cash guaranteed. BBB A+ rated business.
<!-comments-button-->