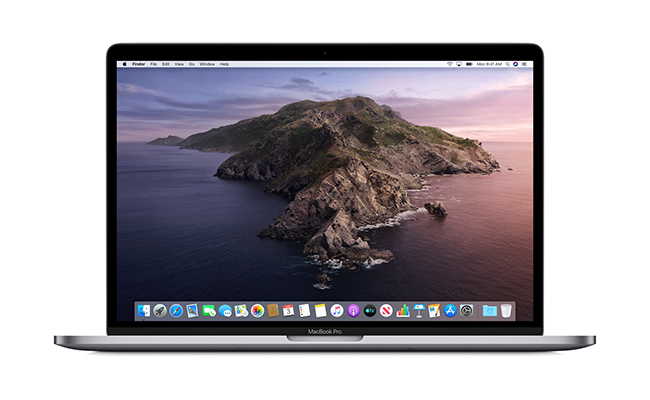 The macOS Catalina 10.15, the sixteenth major release of the Apple computer OS, was announced at WWDC 2019 on June 3, 2019. Named after Santa Catalina Island just off the Southern California shore, this release differs from its predecessor as much as the desert differs from the ocean.
First of all, macOS Catalina supports exclusively 64-bit apps. The signature Dashboard is also gone. The security requirements for third-party apps and software are raised to the next level with the new Gatekeeper feature. Developers who distribute their products outside the Mac App Store must notarize any apps, plug-ins, or installer packages with Apple before offering them to users. Gatekeeper will check their certificates before allowing any installation into the read-only volume macOS Catalina runs in. This precaution will save system files from being accidentally corrupted or overwritten.
The macOS Catalina is the first Mac OS to incorporate apps from iPadOS, such as Twitter, Asphalt 9: Legends, DC Universe, TripIt, and Jira (a bug-tracking software). Insiders reported that this new IDE would be named Marzipan, but Apple decided to avoid any association with sweets-loving Android and christened the new platform Catalyst. Next year, Catalyst will bring some iOS apps to macOS, and in the future, the three operating systems will merge into one.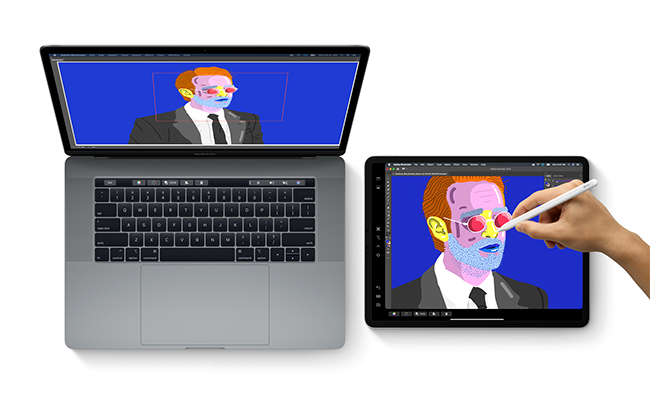 Meanwhile, the exclusively mobile feature—voice control—has already arrived. It's not merely a Siri smart assistant, but a more versatile tool that supports disabled people.
Screen Time has also found its way to the macOS. You can set limits for websites and apps, including messengers, across all your devices.
Apple has found a great way to combine the use of a desktop and tablet with its new feature, Sidecar. Sidecar enables you to use your iPad as an external display for your Mac or graphic tablet. It also allows you to split the screen or mirror it, so your marks or sketches appear in a document open on Mac! The list of apps compatible with Sidecar includes Adobe Illustrator, Affinity Photo, Maya, ZBrush, and Cinema 4D.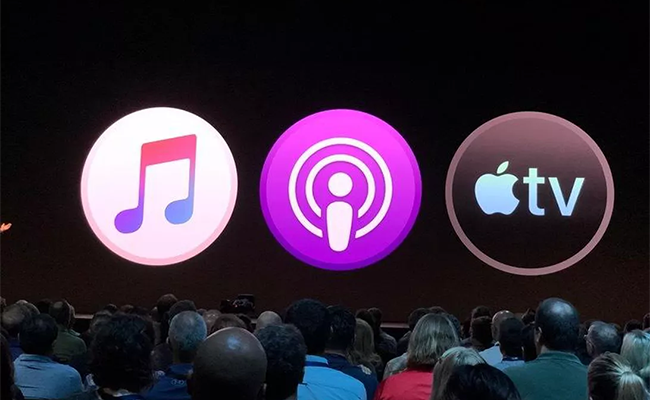 On macOS Catalina 10.15, iTunes is split into three apps—Apple Music, Apple TV, and Apple Podcasts (with an iTunes library available in each one). In fact, these are actually streaming services, rather than apps. This macOS gives us a glimpse of what home computers will look like in a decade: they'll be streaming rather than downloading and storing. Perhaps even heavy apps will run on data center servers and stream the results to users. Another innovative feature: the Watch Now tab in Apple TV and Listen Now tab in Apple Podcast let you pick up where you left off in a show or a podcast, across all your devices.
But most amazing is the Find My app, that absorbed the Find My Friends app. Now you can locate your lost Apple device, even if it is cut off from Wi-Fi or a cellular network. We decided to write a dedicated article about the Find My app to reveal the details. Here we just say that the app uses either a Bluetooth connection or your friends' iPhones to connect with nearby Apple devices.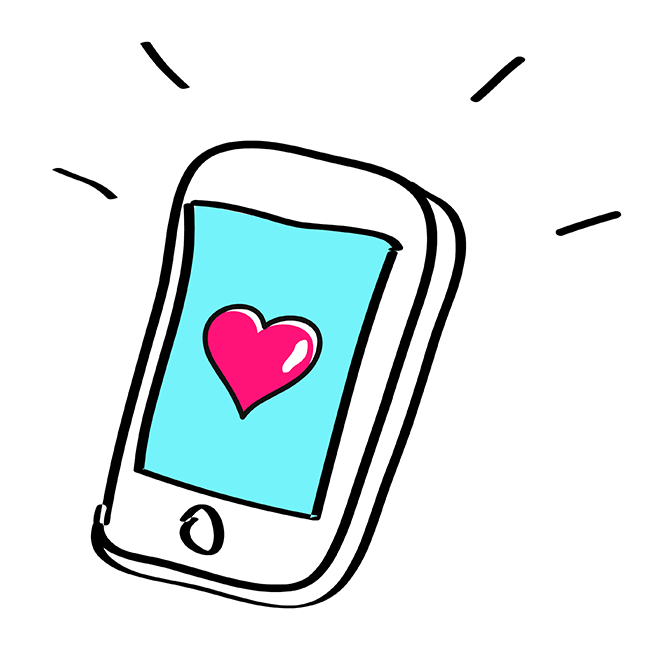 The Photos app now has a less cluttered interface and can sort photos by days, months, and years. The previews are also larger.
The Notes app sports faster searches, shared folders, and checklists you can reorganize with drag and drop.
The Reminders app is overhauled. It is synced with Messages via Siri, so that you can tag people in your reminders. Next time you talk with any of them in Messages, you'll be notified of a reminder connected with that contact. You can also add attachments to existing reminders and create new reminders with a quick toolbar. They will all be smartly organized in a list, so you can easily track them.
Links
The Best New Tricks in macOS Catalina 10.15! [Video]
Video uploaded by Snazzy Labs on June 12, 2019

<!-comments-button-->